Deadly malaria kills six penguins at London Zoo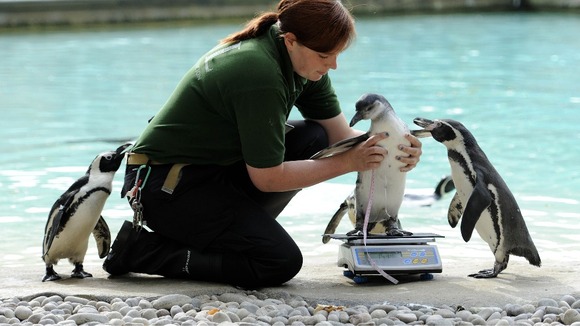 Six penguins at London Zoo died after contracting avian-malaria from mosquito bites, a spokeswoman confirmed.
The outbreak has been blamed on the "unusually high" number of mosquitoes in the Capital over the summer due to the wet and muggy weather.
ZSL London Zoo routinely treats its colony of penguins against a strain of avian-malaria which is endemic to the UK wild bird population.

Due to the exceptionally wet and muggy weather this summer, mosquito numbers were unusually high and ZSL's keepers and vets decided to increase the penguins' preventative anti-malarial medicine.

Sadly, earlier this summer six penguins died of avian-malaria - a different strain to the one that affects humans. Avian-malaria is contracted directly from a mosquito bite and cannot be passed between birds.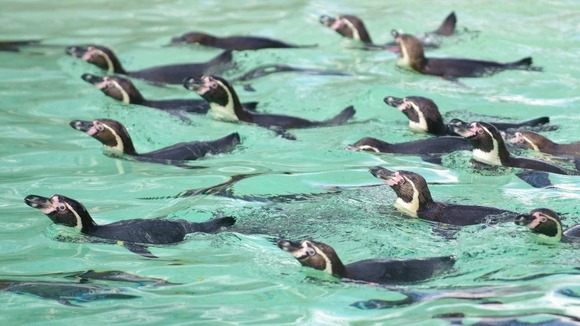 London Zoo said its keepers and vets continue to keep a close eye on the rest of the colony and the penguins all appear to be healthy and well.
It added that there is no risk to the public and the zoo remains open for business as usual.
Ongoing preventative measures include a daily anti-malarial medicine administered in the penguins' breakfast, and mosquito traps in the enclosure.
Zookeepers also spray lavender oil in the penguins' nest boxes to deter the insects, and plant lavender which the birds use to build their nests.