A mother of four from the West Midlands died of cancer after her condition went undiagnosed during dozens of hospital visits.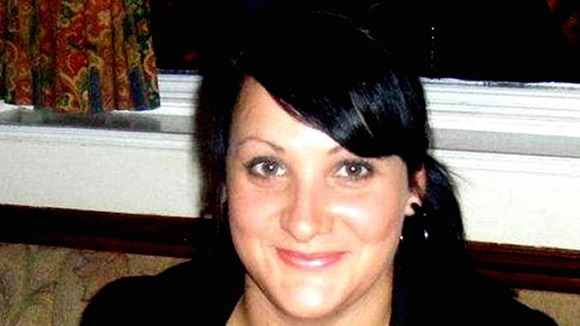 33-year-old Jeannine Harvey suffered in agony after failures by medical staff to diagnose and treat her condition, despite more than 30 visits to three major hospitals.
Ms Harvey died in July, eight months after first complaining of pain which affected her left leg and abdomen.
She was told she had a torn ligament, when in fact she had uterine cancer of the cervix.
We want an explanation as to how this happened and an assurance that no one else will have to endure what my sister had to go through.

No one listened to us and the doctors constantly patronised us by saying it was her anxiety that was making Jeannine's pain worse.
– Marie Donovan, Jeannine Harvey's sister

The family's lawyer said it was one of the most distressing cases she had ever seen.
Even if Jeannine's life could not have been saved, with an earlier correct diagnosis she could have avoided months of intractable pain.
– Jill Davies, medical negligence lawyer

A date for an inquest into Jeannine's death has yet to be set.

Some viewers may find images in this report distressing:

Video report by Martha Fairlie.