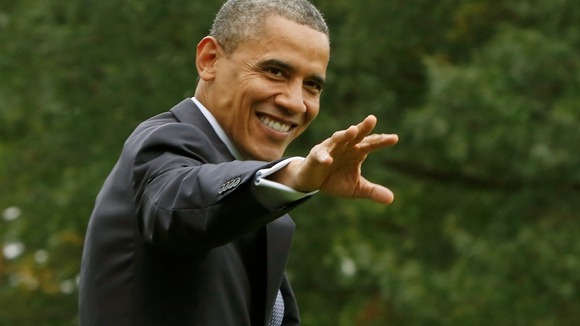 US President Barack Obama has sought to reassure his supporters that he will win re-election despite a shaky first debate during which he had been "too polite" to Mitt Romney.
In a radio interview on Wednesday, Mr Obama said "I got this' and predicted that Democratic "hand wringing" over last week's lukewarm debate, which precipitated a polling slump, would be a distance memory after his next clash with Romney next Tuesday.
"At the debate, I think it is fair to say, I was too polite," the president said on the Tom Joyner radio show.
"It is hard to sometimes keep on saying, 'What you're saying isn't true,' it gets repetitive. The good news is, that it's just the first one."

And, you know, I think it's fair to say that we will see a little more activity at the next one.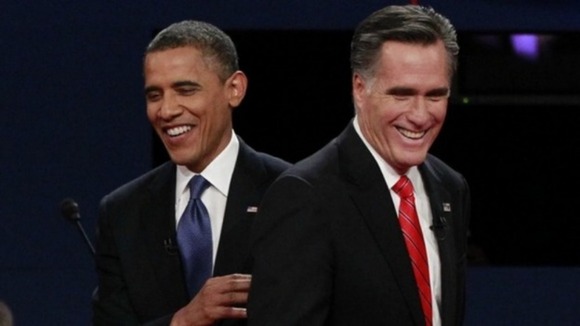 After Joyner told the president some supporters were "scared to death", he said:
By next week I think a lot of the hand wringing will be complete because we are going to go ahead and win this thing.
On Thursday, attention will turn to Vice President Joe Biden, as he attempts to turn the tide for the Democrats in his debate clash on Thursday night in Kentucky with Republican vice presidential nominee Paul Ryan.
Obama predicted Biden would be "terrific" and Romney said Ryan would "do great."
This week, two opinion polls revealed an unsettled race.
Gallup had Romney at 49% and and Obama at 47%, and the results of a Pew Research poll had Obama at 45% and Romney at 49%