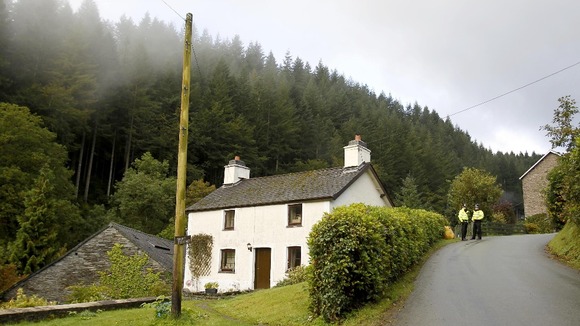 Dyfed Police Police announced today they have "nearly completed" their search of April Jones' home town of Machynlleth and the focus is shifting to the village where suspect Mark Bridger lived.
Wales Online reported that mechanical diggers were deployed in the village of Ceinws and were being used to search the ground close to, but not inside, the 46-year-old's house.
The local news website also reported that 135 officers were still involved with the search, of which 90 are now deployed in the Ceinws area.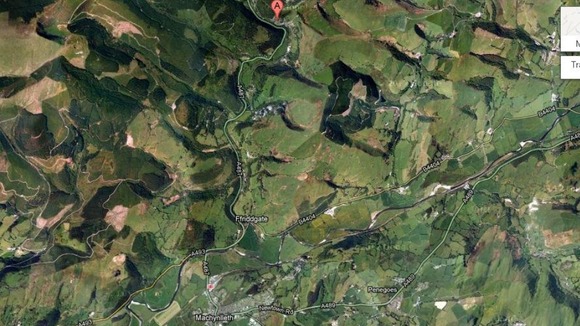 Superintendent Ian John, who is leading the search for Dyfed Powys Police, said today:
What we've had today is an influx of officers from other parts of the UK as we had to send our search teams home to get some rest.

They've worked extremely hard over the last few days so we've got some new search teams with us and they're concentrating their search in finishing off in the Machynlleth town.

We've nearly completed our searches here [in Machynlleth] and we're now focusing our search operation today in the Ceinws area and for the rest of the weekend.
– Supt Ian John, Dyfed Powys Police

He also said it was "inspiring" to see members of the public from all over the country donating food, clothes and even fridges to the search effort.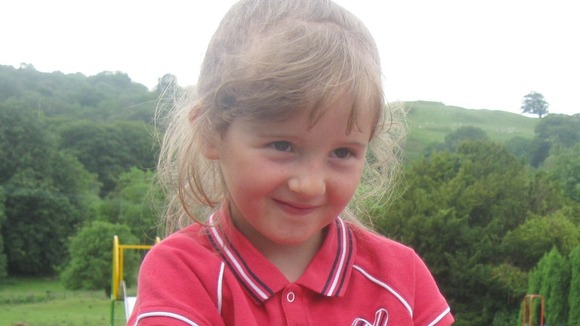 The search for April Jones is entering its 13th day, but police still believe there is a "very good probability of finding her" and have no plans to call the search off.
Supt Ian John also had praise for April's parents, Coral and Paul Jones, who he said were "conducting themselves extremely well".
Yesterday, April's parents met officers searching for their daughter to thank them for their efforts, police said.
A significant search operation is still under way involving officers from police forces all over the UK as well as volunteers from the ambulance service and Coastguard.
The Wales football team wore pink ribbons in support of the search for April during the national anthems and line-ups ahead of the match against Scotland at Cardiff City Stadium this evening.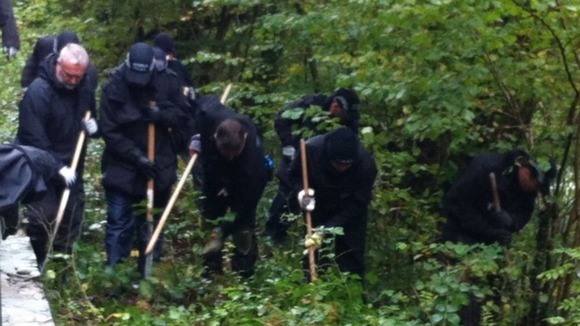 April Jones was reported missing at about 7pm on Monday, October 1. She had been playing with some friends by garages close to her home in Machynlleth.
Mark Bridger, 46, appeared in court on Wednesday accused of abducting and murdering April, and of unlawfully disposing of and concealing her body with intent to pervert the course of justice.
Anyone with any information is asked to contact police on 0300 2000 333.