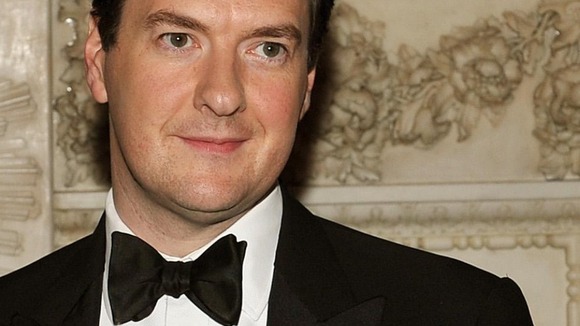 Twenty thousand of the leading lights of global finance have gathered this week in Tokyo to discuss, if not yet solve, the world's economic problems.
Amongst them is the Chancellor, George Osborne. After our short series on ITV News about Japan and the lessons we can draw from the country's long period of stagnation, I asked him about the challenges facing Britain.
Despite an economy in the doldrums and another cut in forecasts for its prospects from the International Monetary Fund this week, he defended his record:
Of course I would like to see a stronger recovery but we as a country are confronting our own debt and deficit problems.
– george osborne, chancellor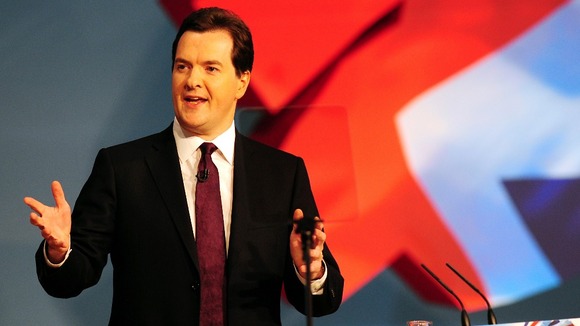 He also gave a hint at what to expect at the Autumn Statement in a few weeks' time.
"The rich have been asked to pay more in each and every year of this government and it's the right thing and the fair thing," he said. "In every Budget I've had we've asked the rich to pay more."