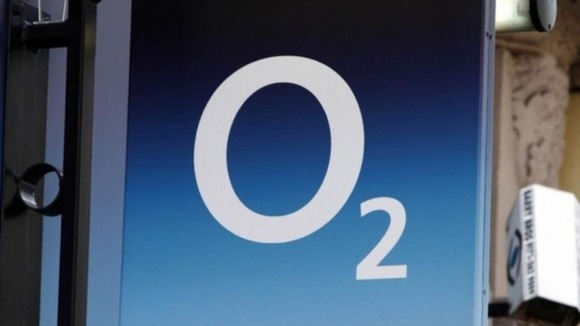 Millions of O2 customers were left unable to to make or receive calls or data after after a technical fault struck at around noon. O2 says it has rectified the fault but some customers are still complaining of problems.
Explaining the problems yesterday O2 issued the following:
One of our network nodes which help connect and manage traffic, failed at lunchtime today. This meant that a number of our customers have had difficulty connecting to our network to make calls or use data. A fix was found by 3.30pm and since then we have been reconnecting customers systematically.
When will service be fully restored?
Some people had their service restored from 3.30pm this afternoon when we began systematically reconnecting affected customers to the network. We are working as quickly as we can to restore service to all our customers.
No, the cause was different. However, it has had a similar impact on our customers, albeit fewer of them.
However this morning customers have continued to complain of a lack of network coverage:
cant believe my o2 network is still down
Is O2 still not working?! #annoying that people can't receive my hilarious texts!
@o2 Still have no service and your last update was 11 HOURS ago?! Obvioulsy, broadband also supplied by O2...
The latest update from O2 was posted on their website at 00.52 on 13th October:
Further to our previous update where some customers in some areas were unable to make or receive calls, send texts or use data, service has now been fully restored for all remaining impacted customers.

Our engineers continue to monitor the situation through the night. Customers still experiencing issues should try to power the phone off and on. Once again we're sorry for any inconvenience this has caused.