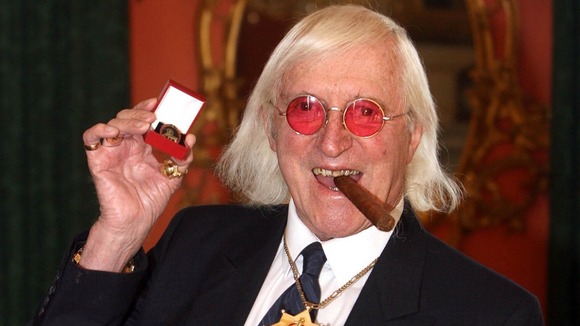 Several of Sir Jimmy Savile's alleged victims are considering taking legal action against the Department of Health (DoH) and the BBC, a lawyer has told ITV News.
Liz Dux, who is acting for the alleged victims said such action could be taken on the grounds of "vicarious liability".
Earlier the DoH announced it is to investigate how the late broadcaster was appointed to lead a "taskforce" at Broadmoor, one of the hospitals where the celebrity allegedly abused patients.
Sir Jimmy was appointed to the position while Ken Clarke was Health Secretary in 1988.
ITV News' Damon Green reports:
Mr Clarke, currently a Cabinet minister without portfolio, said:
I have no recollection of ever having met Jimmy Savile and no recollection of these events. The DoH are rightly now investigating to establish the facts.
A spokeswoman for Mr Clarke said that as he only became Health Secretary in July 1988, Sir Jimmy's appointment to the role at Broadmoor may have been instigated by someone else.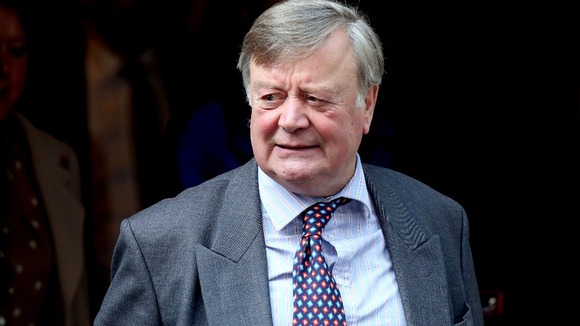 In a statement, the DoH said:
We will investigate the Department of Health's conduct in apparently appointing Savile to this role.

Although the framework for child protection and safeguarding for Broadmoor and other special hospital patients changed radically in 1999, we of course want to establish the circumstances and see if any lessons can be learned.

In hindsight he should very obviously not have been appointed. Had anyone involved in the appointment been aware of allegations of abuse against Savile, we would not have expected him to have been appointed.
The DoH is the latest organisation to become embroiled in a scandal since ITV1's "Exposure" screened a documentary in which five women alleged they had been abused by Sir Jimmy.
Scotland Yard said it had revised its estimate of the number of likely victims to be about 60.
So far 12 allegations of sexual offences have been officially recorded but this number is increasing, police said.
Metropolitan Police detectives are in contact with 14 other forces as the number of allegations against the former DJ continues to rise.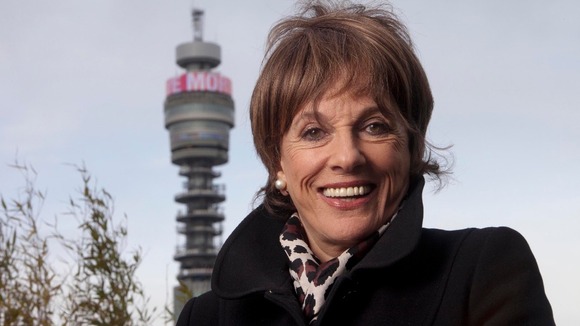 The BBC was also sucked into the scandal after it emerged that "Newsnight" abandoned an investigation into Savile and the organisation come under fire with allegations that staff were aware of the "Jim'll Fix It" presenter's behaviour and failed to take action.
The ITV documentary on Sir Jimmy also included allegations that he targeted young hospital patients at Stoke Mandeville in Buckinghamshire and Leeds General Infirmary.
ITV News speaks to braodcaster Esther Rantzen about the Savile abuse claims:
Childline founder Esther Rantzen was dragged into the controversy today when The Sun newspaper claimed she had been told of rumours about the abuse 18 years ago by campaigner Shy Keenan.
But the veteran broadcaster said she could not recall a conversation with Ms Keenan and that, while she heard rumours about Sir Jimmy's behaviour, she never heard or saw any evidence, and would have acted upon it if she had.
Ms Rantzen said:
I don't mean any disrespect to the lady but I don't remember any conversation with her.

I have had a great many conversations with people over the years and whenever possible I have investigated what people told me and told the police and social services.

I never heard anything from a child or from anyone who worked with him. The rumours I heard were from people who never met him and they could have easily been as false as they were true.

If we had any sort of evidence we would have reported it immediately to the police. Nobody I know would have dreamed of covering up this crime.

The lady in The Sun only had rumours to go on. She did not have any evidence. I hope if she did have evidence that rather than telling me she would tell the authorities.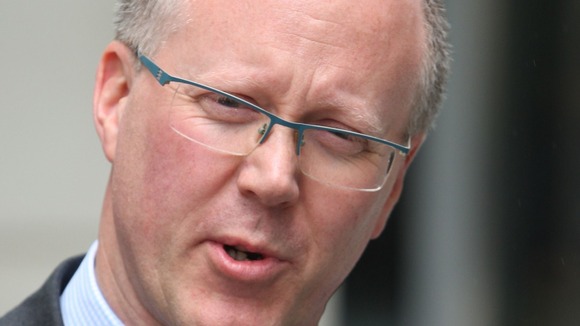 Last night, BBC director-general George Entwistle offered a "profound and heartfelt apology" to the alleged victims of Sir Jimmy as he announced that two inquiries would be launched.
One will look into whether there were any failings over the handling of an abandoned "Newsnight" investigation.
A second independent inquiry will look into the "culture and practices of the BBC during the years Jimmy Savile worked here", Mr Entwistle said.
Speaking at a press conference at New Broadcasting House in central London yesterday, Mr Entwistle said:
As the director-general of the BBC I have made clear my revulsion at the thought that these criminal assaults were carried out by someone employed by the BBC and that some may have happened on BBC premises as well as, we now discover, in hospitals and other institutions across the UK.

I have one thing to repeat - that is a profound and heartfelt apology on behalf of the BBC to every victim.

It is the victims, these women who were subject to criminal actions, who must be central in our thoughts.