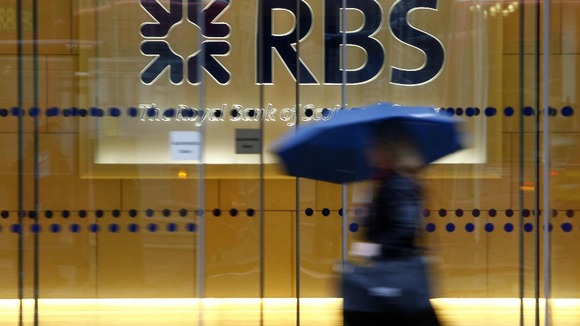 The chief executive of the Royal Bank of Scotland said it was "disappointing" that a proposed sale of 316 branches to Spanish banking giant Santander had collapsed.
RBS said last night that it had received notification from Santander that it would be pulling out of an agreed £1.65 billion purchase.
The UK state-owned bank had planned to sell the assets, which also included 40 banking centres for small and medium-sized businesses, in a deal approved by the European Commission.
RBS Group chief executive Stephen Hester promised there would be "no disruption" for customers and said the taxpayer-backed bank would begin a process to seek a new buyer.
I can assure all affected customers that there will be no disruption to the service they receive. It is business as usual in all of these branches, and customers don't need to take any action.

While this is a profitable part of our business that we would rather not part with, RBS has worked hard to ensure it is substantially separate from our UK branch network and corporate business and largely ready to be taken on by a new owner.

Much of the heavy lifting associated with a transfer has already been completed, including separating data for 1.8 million customers and putting in place a stand-alone management team.

It is of course disappointing that Santander decided to pull out of this transaction, especially for the customers and staff involved. However, RBS's strong progress in our restructuring plans means we can continue to provide a stable home for this business and its customers pending a further resolution.

RBS will commence a new process of disposal and will provide a further update on this in due course.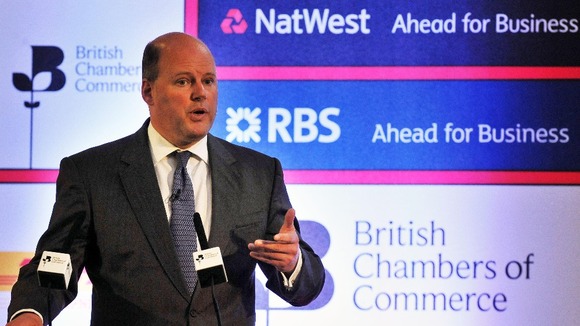 Santander agreed to buy the assets in August 2010, broadly comprising the RBS branch business in England and Wales, and the NatWest branch business in Scotland, along with certain SME and corporate activities across the UK.
The deal was later approved by the European Commission after it investigated potential competition concerns.
The commission ordered RBS - 83% owned by the taxpayer - to sell the assets as a condition for receiving bailout aid from the Government in the wake of the financial crisis.
Santander's decision follows extensive work by both parties to separate the business into a largely standalone form and to prepare the business, customers and staff for transfer.

RBS is determined that the decision will have no impact on the service available to customers and will continue to work to fulfil its obligations to the European Commission.
– RBS Statement

Santander last night said it had pulled out of the deal after it became apparent that a revised target for the purchase to be completed by the end of the year would not be achieved.

The Spanish bank said the sale was originally scheduled to be completed in 2011 but this was extended to the end of 2012.

"It is now apparent that this revised target will not be achieved," a Santander statement said.

"Santander UK confirms that it has therefore notified RBS that it does not believe the conditions to the transfer of the business from RBS to Santander UK will be satisfied by the agreed final deadline of February 2013 and that it is not willing to agree a further extension to that deadline.

"In that case, the agreement will automatically terminate in accordance with its terms and the transfer of the business to Santander UK will not take place."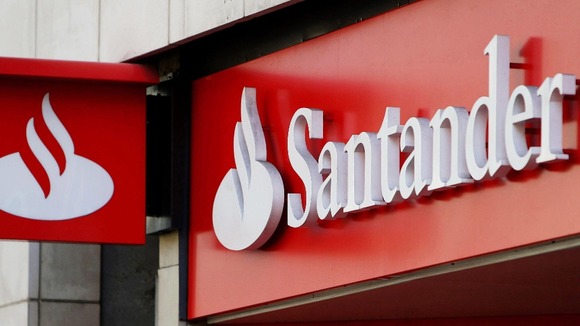 Santander UK chief executive Ana Botin said: "Our guiding principle throughout this transaction has been a seamless journey for customers - which requires the business to be delivered to Santander UK by RBS in a steady state.
"We have concluded that given delays it is not possible to complete this within a reasonable timeframe."