Confusion over Brad Pitt's new role as face of Chanel N°5 fragrance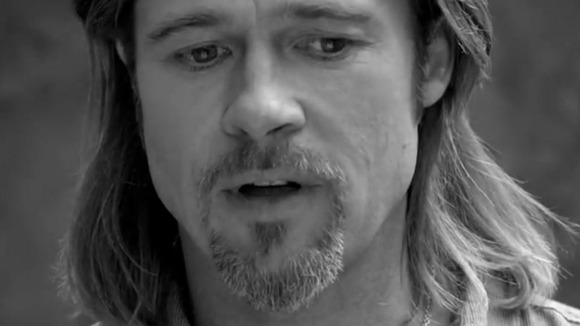 The fashion house Chanel has left fashionistas both delighted and baffled by its choice of Brad Pitt as the new face of its N°5 fragrance.
The iconic women's fragrance has been associated with the likes of Audrey Tatou, Nicole Kidman and even Marilyn Monroe in the past, so a male actor in his late forties was not an obvious choice.
Those hoping that the advertisement may drop some hint explaining Chanel's iconoclastic move are likely to be disappointed.
Pitt, wearing a crumpled shirt and should-length hair, delivers this enigmatic monologue:
It's not a journey. Every journey ends, but we go on.

The world turns, and we turn with it. Plans disappear, dreams take over.

But wherever I go, there you are, my luck, my fate, my fortune.

Chanel No.5, inevitable.
– Brad Pitt in Chanel N°5 advertisement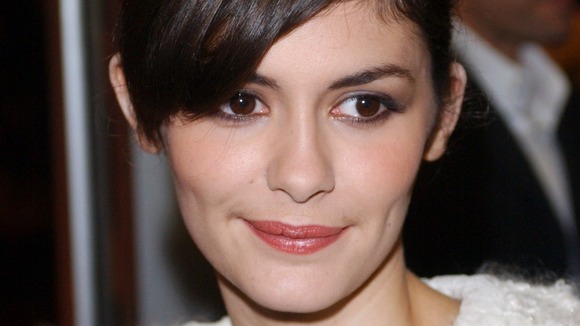 The video is part of a £6.2 million advertising campaign for which Pitt was paid £4.4 million, according to Women's Wear Daily.
Time magazine's Erik Hayden called the ad "nonsensical" while Us Weekly's Zach Johnson described it as "sensual".
Vanity Fair's Amy Fine Collins said the choice to cast Pitt showed the French fashion house "subtly circling back to its gender-twisting origins."
In a statement from Chanel, Pitt called the fragrance "revolutionary".
N°5 has always been the most iconic women's fragrance.

That's what I see being the appeal of this campaign; it goes beyond the abstract of emotion or beauty to evoke what is timeless: a woman's spirit.
– brad pitt statement

The advertisement seems to have confused and amused more than it has impressed if the reaction on Twitter is anything to go by.

Harper's Bazaar editor-at-large Derek Blasberg wrote:

I've watched Brad Pitt's Chanel No. 5 commercial, oh, about 17 times today. I still don't know how I feel about it.

Others felt equally ambivalent:

I don't know how I feel about the brad Pitt & Chanel no.5 situation.