Kylie and Jason reunion hope as event is rescheduled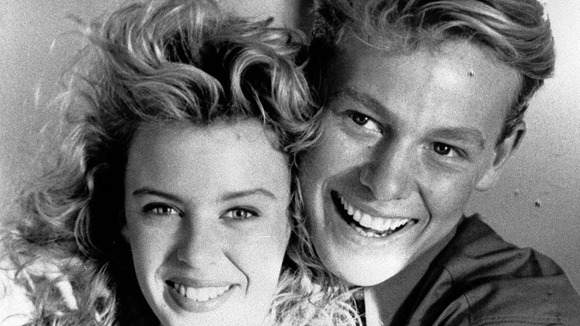 A show to mark Pete Waterman's years of creating chart hits has been rescheduled after it was axed in the summer after safety fears.
The Hit Factory Live show will now be staged at London's O2 Arena on December 21 featuring acts such as Steps, Rick Astley and Bananarama.
It is hoped that the much-anticipated duet between Jason Donovan and Kylie Minogue, who were originally booked to recreate their chart-topping hit Especially For You, will still go ahead.
Donovan is already on the bill, but Minogue has not yet been confirmed although organisers say she has been asked.
The song famously featured in the marriage of Scott (played by Donovan) and Charlene (played by Minogue) in Australian soap Neighbours. Donovan and Minogue were a couple in real life at the time.
The song was written and produced by UK trio Stock, Aitken and Waterman, who also wrote Minogue's I Should Be So Lucky in 1987.
The show had been due to take place in Hyde Park in the summer but was axed because of bad weather.