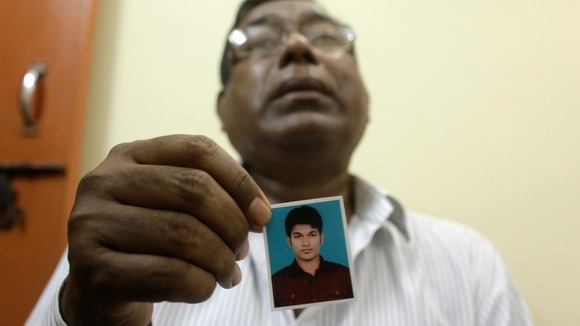 The father of a Bangladeshi man accused of trying to blow up the Federal Reserve Bank in New York has said his son is innocent and the victim of a "racist conspiracy."
Quazi Mohammad Rezwanul Ahsan Nafis, 21, appeared in a Brooklyn court yesterday, hours after he was arrested at a hotel near the bank in a sting operation.
ITV News' Robert Moore reports:
The computer science student faces charges of attempting to use a weapon of mass destruction and attempting to provide material support to al Qaeda.
His father, Quazi Mohammad Ahsanullah, told reporters in the Bangladeshi capital Dhaka that his son "fell into (a) trap."
This is nothing but a conspiracy. There is still a racist conspiracy there. The intelligence of the USA is playing with a mere boy whom we sent for higher study. The allegation against my son is not true at all. He could not even drive a car. How was he caught with a van?
– Quazi Mohammad Ahsanullah

Mr Ahsanullah, a senior vice president of a private bank, said he had asked the Bangladeshi government for help "so that our son will not fall victim to an arranged story".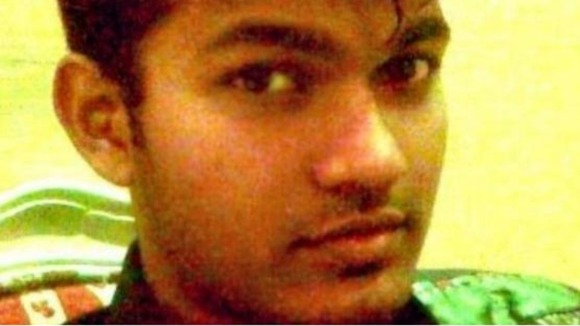 US officials said Nafis travelled yesterday by van with a man to a New York warehouse where Nafis assembled what he thought was a 1,000-pound bomb.
But the man he believed to be an accomplice was in fact an undercover agent working for the FBI and the explosives were not in working condition.