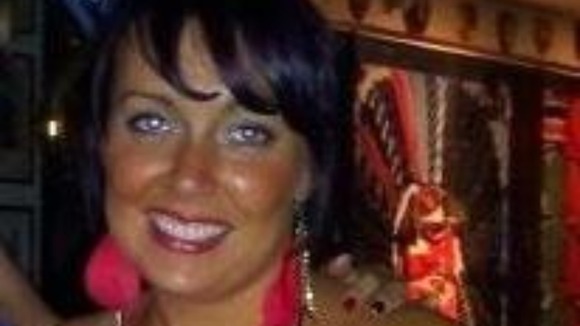 The shocked community of Ely in Cardiff will gather this evening to pray for the victims of Friday's terrible hit-and-run attacks in the Welsh capital.
Mother-of-three Karina Menzies, 32, was killed in the van rampage, while nine people - including five children - remain in hospital.
A special church service will be held at 5:00pm in Ely as murder squad detectives continue to question a 31-year-old man over the attacks.
ITV News Correspondent Emily Morgan reports:
The family of Ms Menzies earlier issued a statement paying tribute to a "lovely girl".
She lived for her kids and her brothers and sisters and everything she did was for her family. She was a good friend to everyone and was well thought of in the community. She will be sorely missed by everyone.
– Menzies family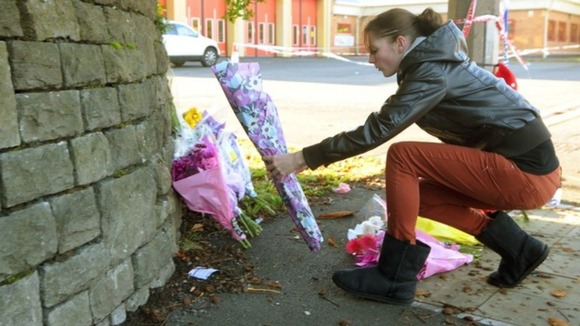 Her brother, Craig Menzies, earlier said he had lost his "best friend" and said she died trying to save the lives of her children as the van hit them "head on" outside the local fire station.
She just screamed and threw them out of the way as much as she could. He still clipped them but she took it head-on. She saved their lives.
– Craig Menzies, speaking on Radio 5 Live

Kevin Brennan, Labour MP for Cardiff West, who will be reading at this evening's church service, said the community of Ely wanted justice for the rampage victims.
The community in Ely are devastated really by what's happened. This is a very close-knit community, it's not a very wealthy one, but it is rich in community spirit. I think first of all people have been shocked, they have been asking the reason why, and now they're beginning - as this community does - to rally round the victims.
– Kevin Brennan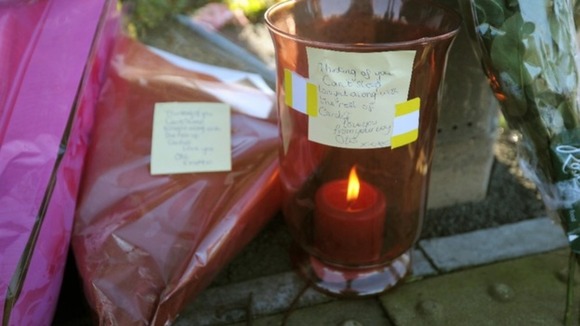 South Wales Police have appealed to the public for information on the attacks, which claimed 14 casualties, including Ms Menzies, at five separate locations.
Detective Superintendent Paul Hurley yesterday confirmed that a 31-year-old man has been arrested on suspicion of her murder and was being held for questioning at Cardiff Bay police station.
Carwyn Jones, the First Minister of Wales, said he was "deeply shocked" by the attacks and paid tribute to the emergency services in Cardiff for their response.
Dr Grahame Shortland, the medical director at Cardiff and Vales University Hospital, said:
There was an outstanding effort by the staff in dealing with the specialist nature of the injuries, and all patients were dealt with appropriately.
– Dr Grahame Shortland, Cardiff and Vales University Hospital

The horrific events began when police received calls about an incident in Crossways Road in Ely at 3.30pm on Friday.

It was soon followed by other reports of hit-and-run collisions in several locations in the west of the city, including Grand Avenue, Cowbridge Road West and the Leckwith Retail Park.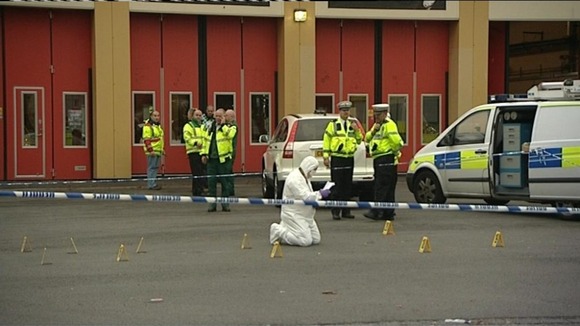 Eyewitness Aaron Ward described to ITV Wales the scene he observed after one of the hit-and-run incidents.
Witnesses or anyone with information is asked to call 101 or Crimestoppers anonymously on 0800 555 111.