National Lottery millionaires 'want to carry on working'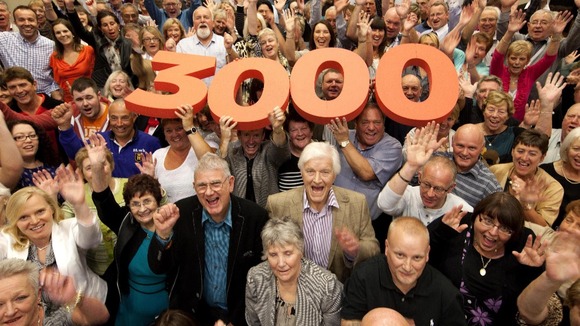 Dozens of winners on the National Lottery choose to carry on working as normal despite their new-found wealth.
A new study shows only 59% of millionaires hand in their notice at work straight away with 19% carrying on.
The National Lottery released the study to celebrate the landmark of making 3,000 millionaires since the game began in 1994. It also found that:
An Audi is the most popular car among winners
America is their favourite holiday destination
Almost a third have a Jacuzzi at home
Winners have started or supported 900 UK businesses employing 3,195 people
The study also discovered that 98% of winners' spending remained in the UK, and after sharing out their winnings, a further 3,780 millionaires have been made among children, family and friends.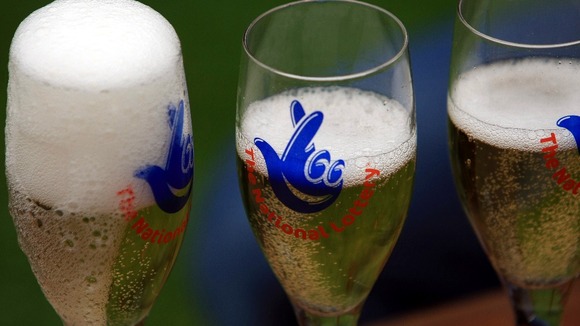 Winners' spending contributed almost £750 million to the UK and generated over £500 million in tax receipts for the UK Exchequer.
The effect of a win spreads much further and wider than we anticipated. Not only does it transform the lives of friends and family, but each win has a measurable effect on the UK economy, especially with so much of it being spent in the UK. The use of each win creates a ripple effect across this generation and very often the next.
– Andy Logan, author of the report from Oxford Economics