A Hillsborough survivor and former civil servant claims that Sir Norman Bettison told him about a cover-up shortly after the 1989 stadium tragedy.
Speaking to ITV News, John Barry said he was on a part-time MBA course at Sheffield Business School when the then South Yorkshire Police constable told him that he had been asked to "concoct a story that all the Liverpool fans were drunk."
He said he was "absolutely astounded" when Mr Bettison made the comments in a pub after a class "three or four weeks" after the stadium crush.
Mr Barry's account comes one day after Maria Eagle MP used parliamentary privilege to make the allegations in the House of Commons.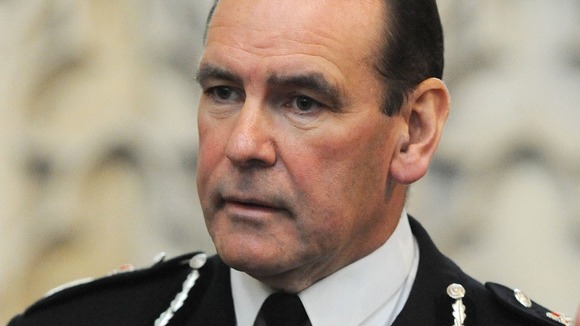 The pair had first got talking about Hillsborough when Barry explained that he had missed a presentation at the college because it was only two days after he had been in the Lepping Lane End stand during the disaster.
Sir Norman Bettison has previously denied that he was involved in a cover-up.
West Yorkshire Police said in a statement today:
Sir Norman Bettison has consistently made the point since the 15th of September, three days after the report was published, that these were matters that needed to be investigated formally and fairly by the IPCC.

At the time, he immediately welcomed the Police Authority's decision to refer this matter.

He is on record as saying he is keen to co-operate with the IPCC enquiry, but now that has been launched, he has nothing further to add.