One Direction reach the top five in under-30s British rich list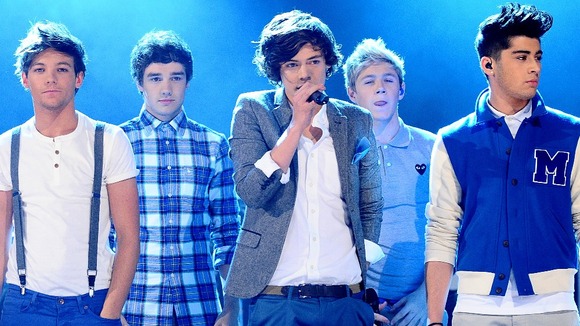 One Direction have amassed so much cash they have soared into an under-30s British rich list.
The boy band is listed at number five in celebrity magazine Heat's annual Rich List, with a combined worth of £26.33 million.
Harry Potter star Daniel Radcliffe continues to dominate the chart for a further year with his £53.33 million fortune.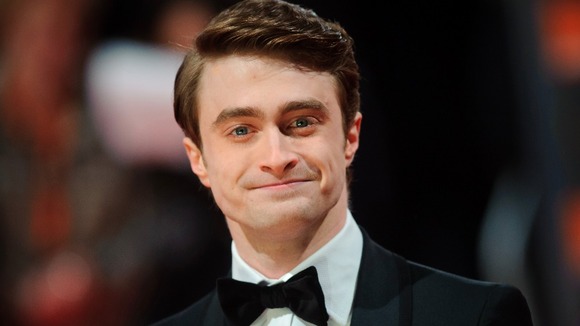 The list - based on estimates of their financial dealings - sees Twilight actor Robert Pattinson move up to number two with £38.73 million, pushing Keira Knightley into third spot with £32.7 million.
Unsurprisingly Adele has had a massive rise - up ten places - and is said to be worth £26.06 million.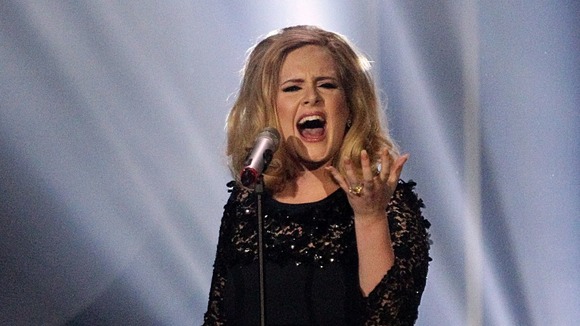 One Direction, like Adele, have become worldwide stars and conquered the US earlier this year with their debut album Up All Night.
Girls Aloud are estimated to be the biggest earning group under 30 with a combined £35.16 million, however they have been listed individually because of their individual careers, despite reuniting to celebrate their tenth anniversary.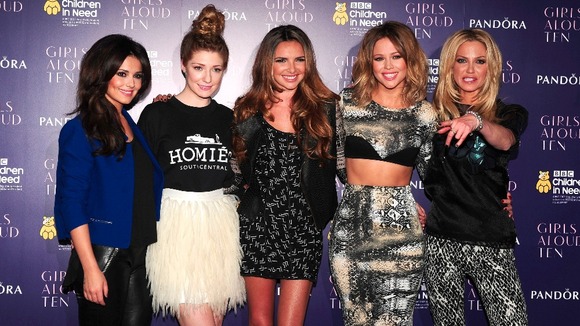 One Direction will be thrilled to hear that they've burst into Heat's Rich List as the highest new entry at number five.

Like any pop stars they'll be after the number one spot, of course, but if they keep going the way they have been, that might be a reality in 2013.
– Heat editor Lucie Cave

TOP TEN OF THE HEAT RICH LIST 2012

1 (1) Daniel Radcliffe £53.33m

2 (3) Robert Pattinson £38.73m

3 (2) Keira Knightley £32.70m

4 (4) Emma Watson £26.53m

5 (-) One Direction £26.33m

6 (16) Adele £26.07m

7 (5) Rupert Grint £23.47m

8 (6) Leona Lewis £13.66m

9 (7) Cheryl Cole £13.40m

10 (8) Katie Melua £11.07m