174 people who used to work for Birmingham City Council have been given the go-ahead to launch pay equality compensation claims in the High Court after a ruling by the UK's highest court.
Lawyers have described the judgment as a "landmark" and say it could have "huge implications".
The Supreme Court decision follows a Court of Appeal ruling in the favour of the 170 women and four men - former cooks, cleaners, catering and care staff.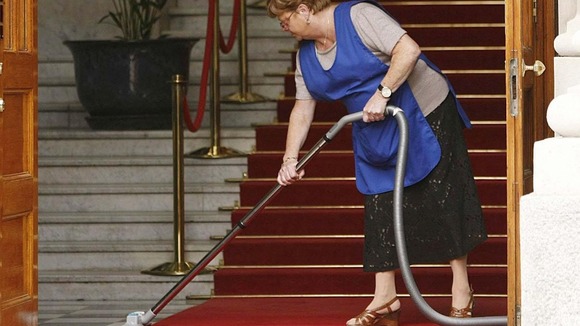 The city council had challenged that decision, saying that the cases ought to be heard by an employment tribunal, but the Supreme Court dismissed the appeal by a majority.
The council had hoped that if they claims were heard by an employment tribunal a six-month time limit would have meant the claims were invalid.
In 2007 and 2008, tens of thousands of pounds were paid to female council employees in compensation.
More payments have also been made to women who took cases to an employment tribunal.
But only workers still employed or who had recently left were eligible to make claims in a tribunal.
Those who had left earlier were caught by a six-month deadline for launching claims.
Those claimants had started actions for damages in the High Court, which has a six-year deadline for launching claims.
They will not be able to pursue their claims, which have not yet been heard.
Leigh Day and Co, the lawyers representing the women and men who brought the claims, have hailed the Supreme Court ruling as, "an historic decision".
This is a great day for equality and for all those women massively underpaid over many years within public and private organisations.

Birmingham Council should now do the decent thing and settle the claims.

They saved money by underpaying ex-workers for so many years, and so should now stop wasting taxpayers' money fighting court cases they cannot win.
– CHRIS BENSON, PARTNER LEIGH DAY & CO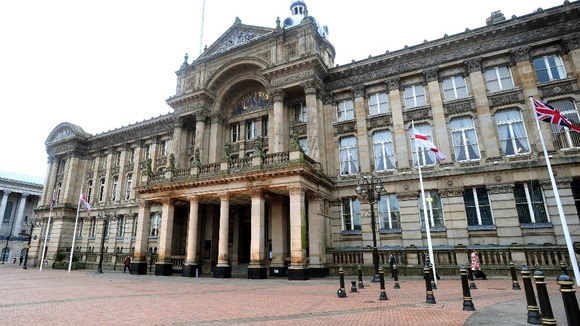 Birmingham City Council could be looking at huge costs if the 170 women and four men are successful in their claims.
The Supreme Court has today delivered its decision that equal pay cases can be brought in the Civil Courts where the time limit for bringing these claims is six years rather than the current Employment Tribunal time limit of six months.

In the original claim, Abdulla v. Birmingham City Council, 174 claimants brought equal pay claims against the Council and issued them in the High Court as they were out of time for issuing claims in the Employment Tribunal.

Equal pay litigation until now has always been pursued in employment tribunals as these tribunals are experienced and specifically trained in dealing with such claims. In addition, there are very limited situations where costs follow the losing party, whereas in the civil court costs almost always follow the losing party.

The Council is reviewing this judgement in detail before considering its options going forward and will be making no further comment at this stage.
– BIRMINGHAM CITY COUNCIL STATEMENT