Nine allegations of sexual harassment and inappropriate conduct are being investigated among current staff and contributors at the BBC amid the fallout from the Jimmy Savile scandal.
It comes as the BBC has been urged to get a grip on a crisis being widely seen as the worst in the corporation's entire history.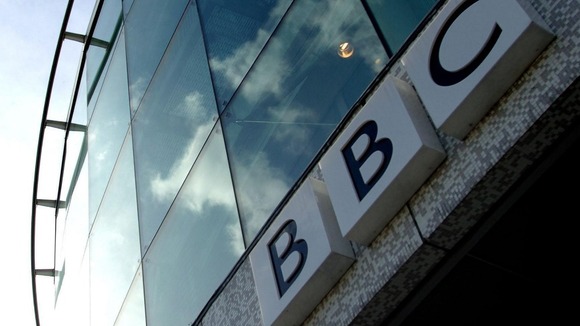 The BBC's Director General George Entwistle has been one of the few executives to break his silence about the scandal.
But there are still questions over who else knew what - and to what extent they intervened into the Newsnight Savile investigation which was shelved.
It's reported the BBC's Director of News effectively blocked the Newsnight report because she imposed an 'impossibly high barrier' which meant the programme had to be abandoned.
The Times says journalists at Newsnight were told to act if Savile were still alive and able to sue.
Speaking to The Times (£) a source said:
They knew his [Savile's] barrister would have attacked his victims' credibility because Savile picked on girls with troubled backgrounds in an approved school.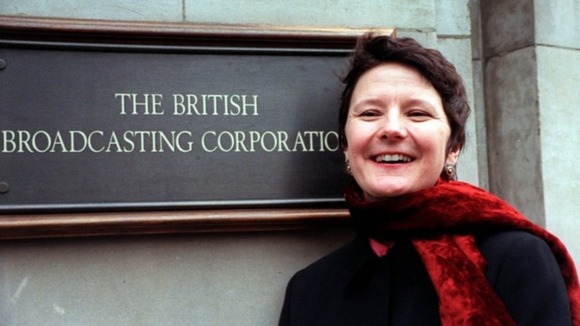 In a letter to BBC Trust chairman Lord Patten the Culture Secretary Maria Miller warned the Jimmy Savile scandal raised real concerns about public trust in the corporation.
She said it was vital that the independent inquiries were able to follow the evidence "wherever it takes them".
In his response Lord Patten wrote:
You know how seriously the Trust takes the allegations surrounding Jimmy Savile and the need to maintain public trust in the BBC... I know that you will not want to give any impression that you are questioning the independence of the BBC.