Surfer killed by shark near US beach in front of friend
A surfer has been killed in a shark attack along California's Central Coast in front of his friend.
39-year-old Francisco Javier Solorio Junior died off the coast of Surf Beach in Lompoc after being bitten in his upper torso.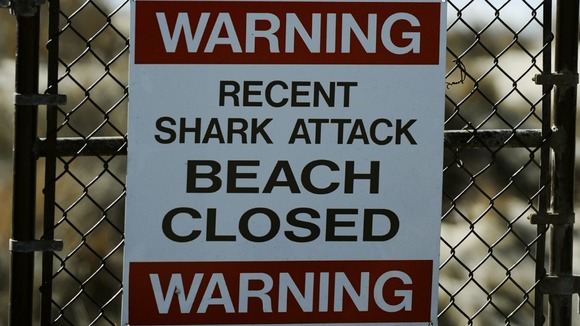 He had a friend who he was surfing with who saw the shark bite or hit the man. His friend ended up swimming over and pulling him from the water where he received first aid.
– Santa Barbara County Sheriff's Department

Although Francisco's friend began first aid while another surfer called for help, Solorio died at the scene.

The type of shark involved and other details were under investigation.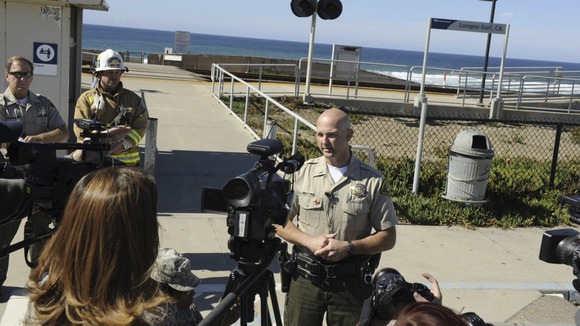 Death by shark attack is rare
An average of 65 shark attacks are reported each year around the world
They typically result in two or three deaths