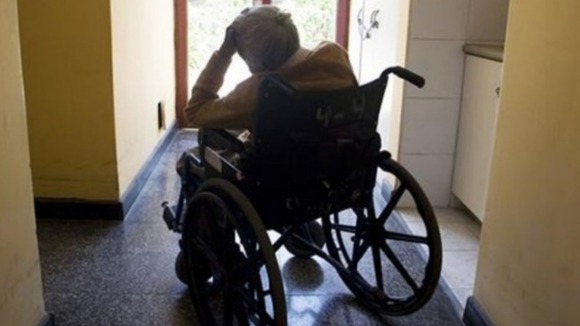 Health Secretary Jeremy Hunt will today pledge £50 million to help hospitals and care homes create more dementia-friendly environments.
The funding will be used to create calming surroundings which will help avoid confusion.
The money could be used for hi-tech sensory rooms or specially adapted outdoor spaces.
Or it could be used for simple measures such as creating large print signs or providing photos of local scenes from years gone by to help people feel connected to their past.
Local areas can bid to receive part of the funding for their services over the next few months, with the adaptations expected to begin in April next year.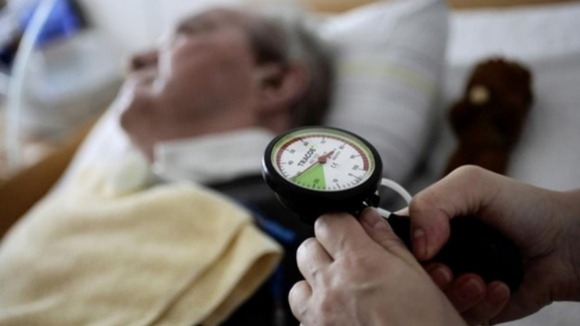 The Health Secretary will also outline his ambition to make England the best place in Europe to grow old.
He is expected to say that improving care for dementia sufferers is one of his top priorities.
We've all seen the reports - of people with dementia being criminally abused by their care workers or drugged up with a chemical cosh just so a care assistant can get a good night's sleep.

These may be extreme, isolated events but they highlight a culture where dementia is stigmatised and where those with dementia are not valued. It is not acceptable. It is not good enough. It must and it will change.

We have to face facts. As a society, dementia is one of the biggest threats we will face in the 21st century.

It will affect us all - whether it's someone we know, someone we care for, or even ourselves.
– Health Secretary Jeremy Hunt

There are currently 800,000 people with dementia in the UK and 670,000 family and friends acting as primary carers, according to the latest estimates from the Alzheimer's Society.

The number of sufferers is estimated to rise to a million by 2021, and 1.7 million by 2051.
Whether it's a sunny day or calming decor, the environment around us has a real impact on our quality of life. This is especially true for people with dementia who may be experiencing sensory difficulties or may become confused in unfamiliar places.

Designs that connect people with their past and promote a personalised care approach to help reduce anxiety and confusion can be particularly beneficial.

Two-thirds of people in care homes have some form of dementia and numbers of those with the condition are soaring so delivering quality care across the board is vital.
– Jeremy Hughes, chief executive of the Alzheimer's Society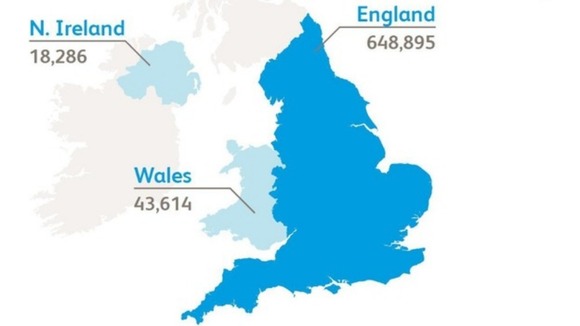 The new plans however have been attacked by Labour - who say severe cuts to council budgets mean services and standards are getting worse.
On care of older people, the gap gets ever wider between Ministers' rhetoric and the reality on the ground.

Severe cuts to council budgets mean services and standards are getting worse by the day, as an ITV investigation showed on Wednesday night. The social care system is close to collapse.

The reality is some the most vulnerable people in our society are facing cruel 'dementia taxes' as council care charges spiral ever higher.

The Government has failed to face up to this and brought an end to the cross-party talks on care.
– Andy Burnham MP, Labour's Shadow Health Secretary

What is dementia?

The term 'dementia' is used to describe the symptoms that occur when the brain is affected by specific diseases and conditions.

Symptoms of dementia include loss of memory, confusion and problems with speech and understanding.

There are many types of dementia. The most common are Alzheimer's disease and vascular dementia.

Dementia is progressive, which means the symptoms will gradually get worse.

For more information about dementia visit the Alzheimer's society website.