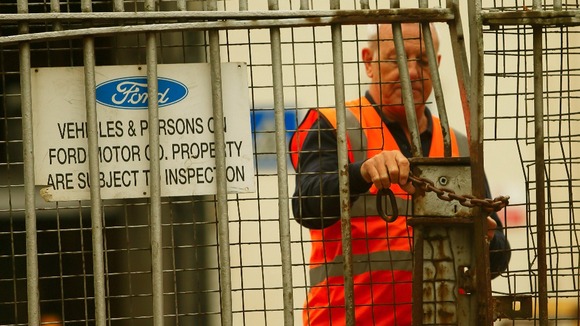 The good news of more positive GDP figures today was dampened by Ford's decision to close one of its plants in the UK putting 1,400 jobs at risk.
The Transit van plant in Southampton will close next summer, with the loss of more than 500 jobs, while a stamping and tooling site in Dagenham, Essex, will shut at the same time.
Ford said it hopes to achieve the reductions through voluntary redundancies, enhanced employee separation and redeployment to other sites.
The general secretary of the union Unite, Len McCluskey, said the announcement by Ford had been handled "disgracefully".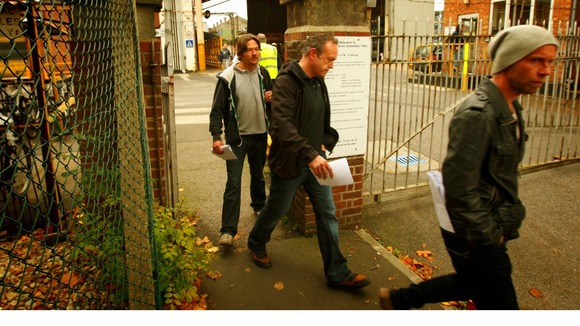 Ford has betrayed its workforce and its loyal customer base. Unite is going to fight these closures. This announcement has been handled disgracefully.

Only a few months ago Ford was promising staff a new transit model for Southampton in 2014. The planned closures will really hurt the local economies and the supply chain will be badly hit - up to 10,000 jobs could be at risk.

The Transit has been the best-selling van in the UK for over a quarter of a century. It has a future in the UK if this government is prepared to fight for real jobs and persuade Ford to keep manufacturing vehicles in the UK.
– Len McCluskey, general secretary, Unite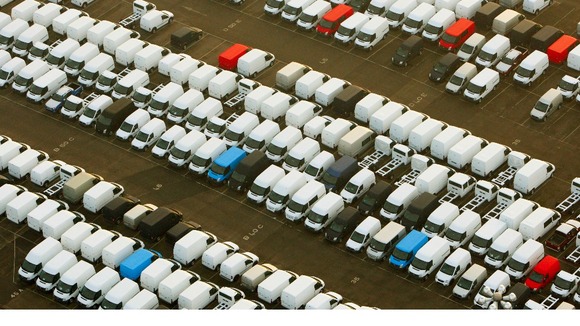 The news was also condemned locally, with the MP for Romsey and Southampton, Caroline Nokes, describing the closure as a "bitter blow".
He said: "Over 500 direct jobs will go and a wider number in the supply chain. It is critically important that we do everything we can to help those affected."
The leader of Southampton City Council, Richard Williams, said he will form a taskforce with trade unions, Jobcentre Plus and local MPs to "help find new employment for the affected staff".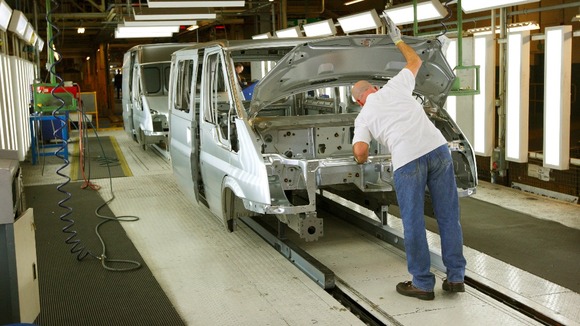 Stephen Odell, chairman and chief executive of Ford of Europe, defended the actions, saying: "We have to act quickly and decisively to address the collapse in consumer demand in Europe today and position Ford for profitable growth tomorrow."
In a statement, Ford said the closures were part of a wider strategy to reduce the company's European workforce by 13% - equivalent to about 6,200 poasitions.
It added: "Ford's goal is to achieve employee reductions in the UK through voluntary means, enhanced employee separation programs and redeployment to other Ford locations."
The statement also said that UK operations will remain a centre of excellence for powertrain development and production, and announced plans to build a new generation two-litre diesel engine at Dagenham from 2015 or 2016.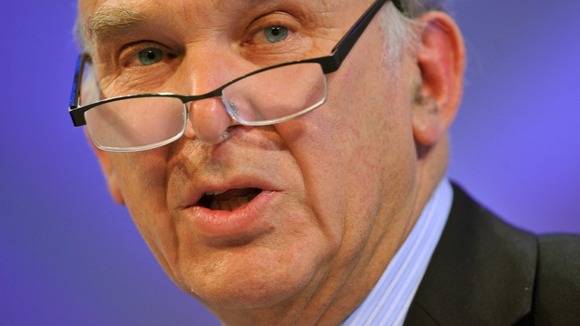 The news was greeted with dismay in political circles, with the Business Secretary Vince Cable calling the news "very disappointing".
Bur he also welcomed Ford's "long term commitment to its core activities in the UK".
Shadow Business Secretary Chuka Ummuna said the cuts underline the fact that there is "no room for complacency" on the economy. He tweeted:
Ford's announcement shows there is no room for any complacency whatsoever as we seek to secure and strengthen the economy
Ford's announcement shows there is no room for any complacency whatsoever as we seek to secure and strengthen the economy
Ford yesterday unveiled plans to close its factory in Genk, Belgium, with the loss of 4,300 jobs.