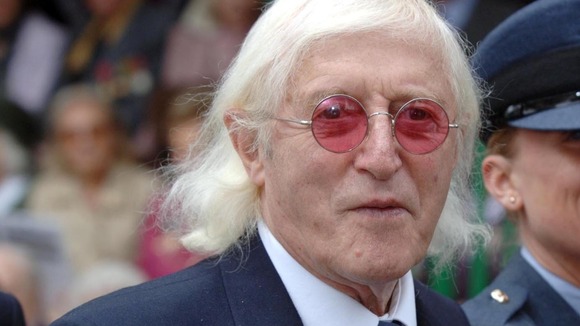 Scotland Yard has confirmed that officers investigating the Jimmy Savile abuse scandal are dealing with around 300 alleged victims.
Commander Peter Spindler said officers are following more than 400 lines of inquiry linked to the victims, of whom all except two are women.
He said investigators have so far spoken to 130 people who have come forward, and 114 allegations of crime have emerged.
Officers are using a "triage" approach, first making contact with victims by phone to get initial details of their allegations, Mr Spindler said.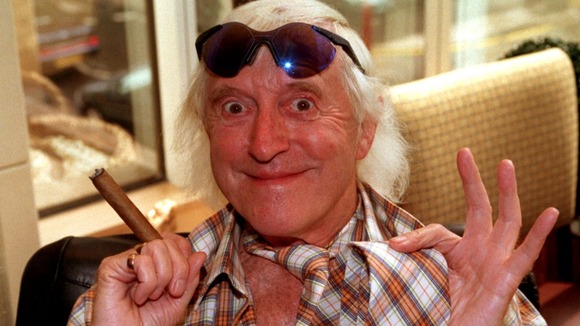 The investigations are concentrating on three categories: 'Savile, Savile and others, and other.' Commander Spindler would not give any details about the 'others' being investigated are.
There's Savile on his own, and that's the vast majority of what we're being told about, there's Savile and others. And it's the others, if they're living, we can look at them.

Then there is a third category which is 'others'.
– Commander Peter Spindler

Nobody has yet been arrested or interviewed under caution as yet, but the force is "preparing an arrest strategy".

Officers are trying to contact victims as quickly as possible, but for some it is the first time they have spoken about the allegations.
We are trying to make contact with as many victims as quickly as we can. We are doing it initially by telephone but some of those telephone contacts are taking up to four hours.

This may be the first time that some people have actually spoken in any detail, and we don't underestimate how significant an event it is for them to disclose sexual abuse.
– Commander Peter Spindler

Praising victims for their courage in coming forward, he encouraged anyone else who is wondering whether to speak out to do so.
That's the type of people who are the most vulnerable in our society, and they do need to be given a voice. I think what's happened with this inquiry is that others have clearly demonstrated that they do have a voice and that they will be heard.
– Commander Peter Spindler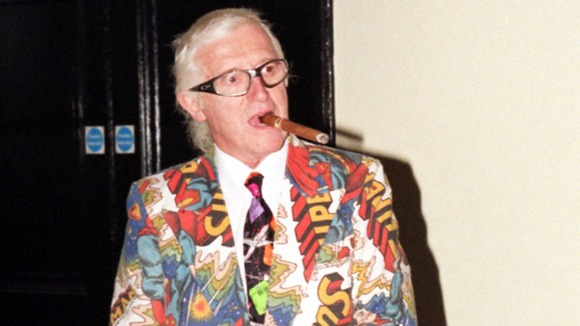 He warned current abuse offenders that police "will come for them".
Mr Spindler said Savile was "undoubtedly" one of the most prolific sex offenders of recent history.
He said allegations reported today that doctors in hospitals had been involved in abuse "hadn't come through to us at the moment".
He said that the weight of evidence against the late DJ was overwhelming, "we have to believe what they are saying because they are all saying the same thing independently."