Later today Barack Obama will step into a Chicago polling station and will cast his ballot.
This represents an historic moment. It will make Obama the first US president take part in early voting.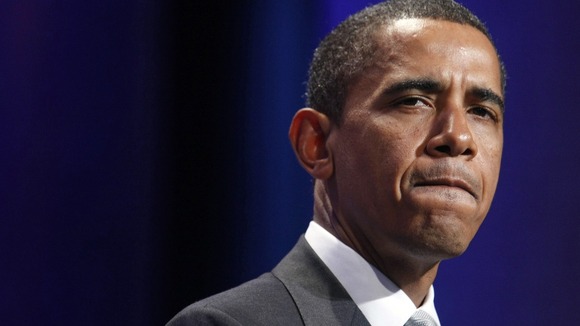 "I can't tell you who I'm voting for, it's a secret ballot, but Michelle says she voted for me," he joked.
Michelle voted by mail last week from the comfort of the White House.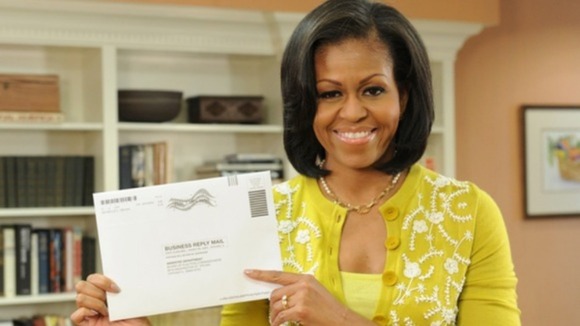 Early voting is under way in many states. November 6th is not so much election day, rather it is the day when voting ends and counting begins.
According to election officials in Dayton who have spoken to ITV News, President Obama is already building a 60:40 lead in Ohio among early voters.
Whether that's overtaken by a rush of older, conservative voters on election day is the big question.
You would be forgiven for thinking Romney and Obama were running for the Governorship of Ohio, not the presidency of the US.
They are criss-crossing the state like their political lives depend on it - which of course they do.
In the next 12 hours Mitt Romney will hold three rallies in Ohio.
We glimpsed his convoy arriving in Cincinnati last night as he arrived from battlegrounds out West.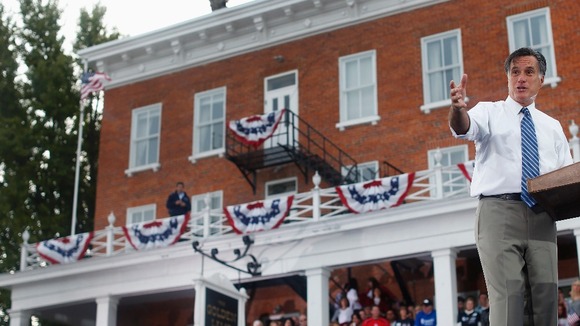 Polling has been static for a week, suggesting Romney's momentum may have stalled.
But with the race a dead heat, even the slightest movement can change the outcome.
According to a Washington Post tracking poll:
Romney is still up by one point, 49% to Obama's 48%
50% of likely voters approve of how Obama is handling his job, 49% disapprove
Among political independents, 49% say Romney is the one who is more empathetic with ongoing economic woes; 45% say Obama is more in tune
Across all three debates, 40% of independents say their impressions of Romney improved; only 18% say it deteriorated
That gives you an idea of just how close the race is, and how Romney boosted his chances with the debates.