Official figures are expected to confirm today that the UK economy has pulled out of recession. It's reported that GDP, a broad measure of the country's total economy, has gone up:
Britain has experienced the longest double-dip recession since the 1950s
Some experts predict the economy grew by 0.6% between July and September
If confirmed, it would end three consecutive quarters of declining output
The graph below shows how Britain has suffered a double dip recession. The blue bars show quarter on quarter growth. But in two areas the bars drop below the line for three consecutive periods - indicating periods of recession.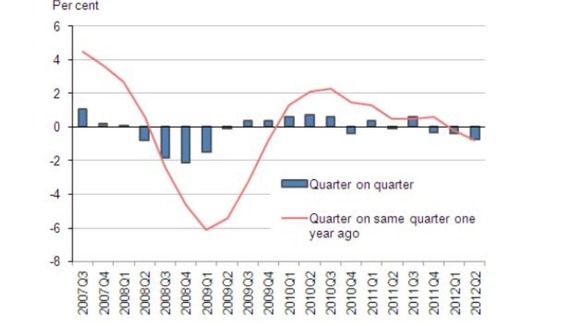 If this morning's figures confirm Britain has emerged from recession, there are several factors which may have helped give the country an economic boost.
Analysts say the Olympics and Paralympics will have helped the economy - but only giving the country a slight lift.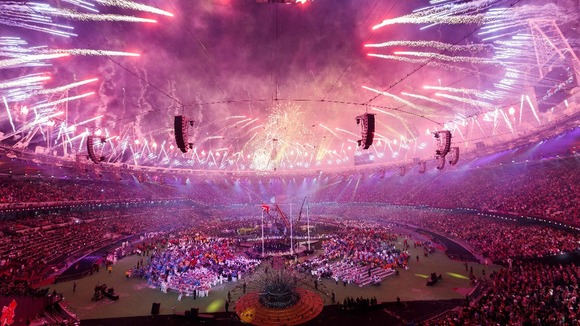 Although the Queen's Diamond Jubilee isn't expected to help lift the country out of recession, the activity clawed-back after the extra bank holiday is expected to give Britain a boost.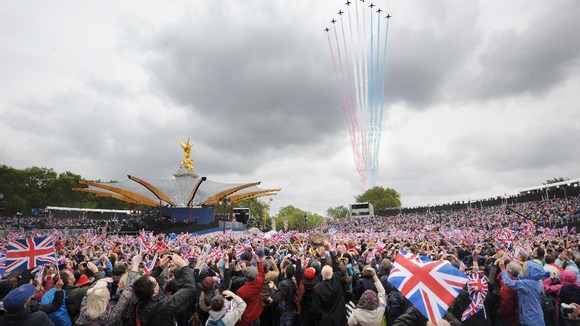 Recovery has also been helped by lower inflation and recent gains in employment coupled with an increase in earnings growth.
However, even if the recession is officially declared over, some economists warn the UK could still face further problems with more slow growth ahead.
Manufacturing and construction sectors are among the areas thought to be most at risk.
Any recovery is looking fragile, feeble and far from guaranteed. Looking through the distortions to GDP in the second and third quarter, the likelihood is that the economy is eking out limited growth... The UK still has a very tough job in developing significant sustainable growth given tighter fiscal policy, ongoing serious problems in the eurozone and generally soft global growth. In addition, there are still significant pressures facing consumers that are likely to limit the upside for their spending for some time to come.
– HOWARD ARCHER, ECONOMIST

Analysts are already looking ahead to the fourth quarter of 2012 - from October to December - and predict growth, but at a much slower rate. Most analysts expect the figure to come in around the 0.3% mark.