Political pooches compete to find Westminster's top dog
A Westminster tradition has seen the big dogs of politics lose out to an underdog as MPs' family pets competed for the Westminster Dog of the Year competition.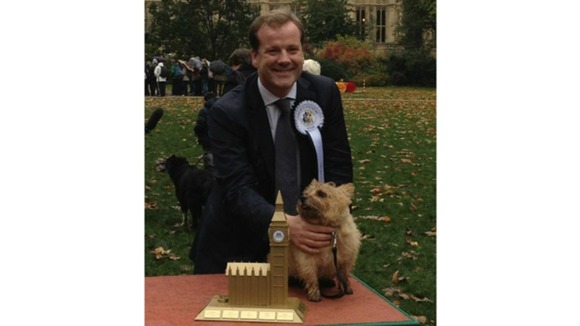 Despite an illustrious list of entries from poodles to rottweilers and dachshunds, there could only be one winner and this year that honour was won by Star, a Norfolk terrier owned by the Conservative MP for Dover and Deal, Charlie Elphicke.
Entered for fun - amazed we won Westminster Dog of the Year is Star!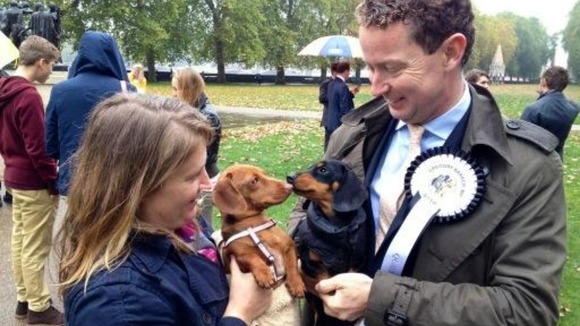 The competition, which raises money for the Dogs Trust, is now in its twentieth year.
Past winners of the coveted prized have included:
Helen Grant MP Charile 2010
Andrew Mitchell Molly 2009
Lord Williams of Mostyn Bippy 2002
Lord Lucas Puffin 2001
Charlie Elphicke was a worthy winner of dog of the year. Not Lola's year this year.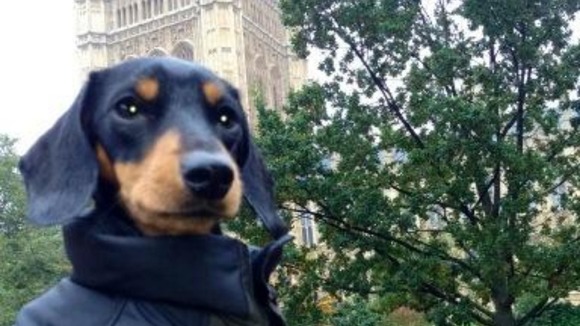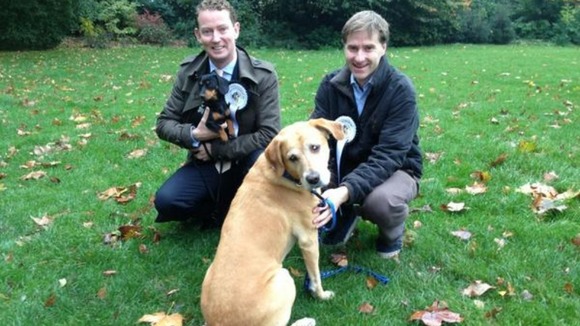 The full list of this year's hopefuls:
David Amess MP & Lily and Beau
Gregory Barker MP & Otto
Angie Bray MP & Poppy
Lyn Brown MP & Cara
Jake Berry MP and Lola
Gordon Birtwistle MP & Biggles
Steve Brine MP & Popcorn
David Burrowes MP & Cholmeley
Therese Coffey MP & Rizzo
Jon Cruddas MP & Joni
Charlie Elphicke MP & Star
Lindsay Hoyle MP and Gordon
Martin Horwood MP & Pat
Edward Leigh MP & William
Penny Mordaunt MP & Penny Lane
Tessa Munt MP and Bella
Matthew Offord MP & Maximus
Claire Perry MP & Zinzan
Simon Reevell MP & George
Laurence Robertson MP and Sausage
Alec Shelbrooke MP & Boris
Andrew Turner MP & Buster
Charles Walker MP & Ambrose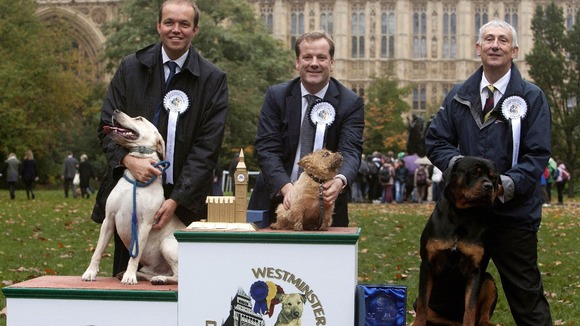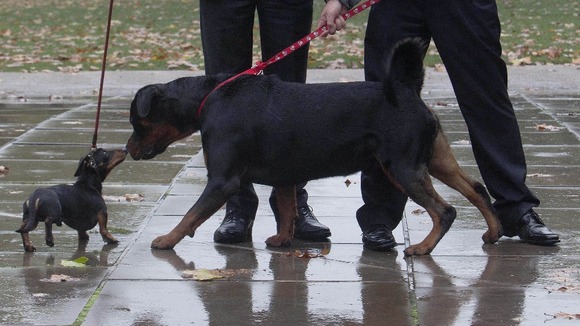 Although the contest was not a walk in the park for everyone with one MP naming and shaming one mis-behaving pooch (and its owner):
Well the big event at the Westminster Dog Show was @hendonmp 's dog peeing on my partner Nigel's trousers!