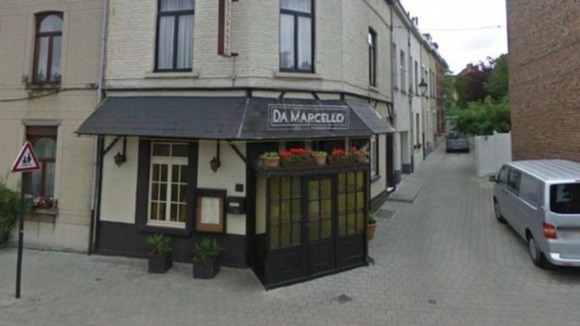 A British oil executive has been shot dead in front of his wife in Belgium.
The attack happened on October 14 but details have only just emerged because of a news blackout.
ITV News reporter Nick Thatcher reports:
60-year-old Nicholas Mockford was an executive for ExxonMobil. He was targeted as he left an Italian restaurant in a suburb of the capital Brussels.
He was shot three times and his wife Mary was left beaten and covered in blood. Nicholas died on the way to hospital.
Witnesses say they saw the couple walk across the street to their car before shots were fired
Reports suggest two men were spotted running away from the scene, one holding a motorcycle helmet
Police in Belgium were considering all possible motives for the shooting, including a carjacking, although Mr Mockford's car was not stolen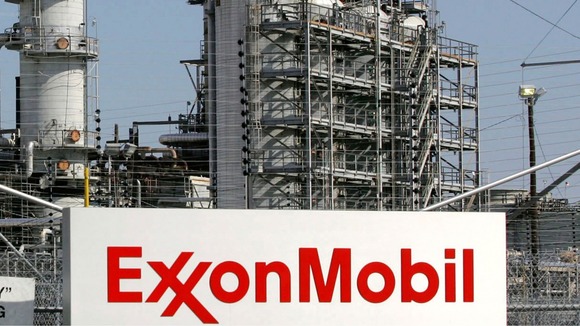 Nicholas Mockford is thought to have worked for ExxonMobil since the 1970s. He was Head of Marketing for interim technologies for ExxonMobil Chemicals, Europe, which promotes new types of greener fuel.
Speaking to The Telegraph, a family member, who asked not to be named, said:
We are all confused about what has happened. Nick was a genuinely lovely, clean-cut, mild-mannered, family man... He was shot so calmly and so quickly, it smacks horribly of a professional hit, but we can't fathom why. He isn't the type to cave in to blackmail and it just doesn't compute.
ExxonMobil issued a short statement saying:
We are shocked by the tragic death of one of our employees on Sunday, October 14 in Brussels. Our thoughts are with his family, friends and colleagues and we are supporting them as best we can at this very difficult time.