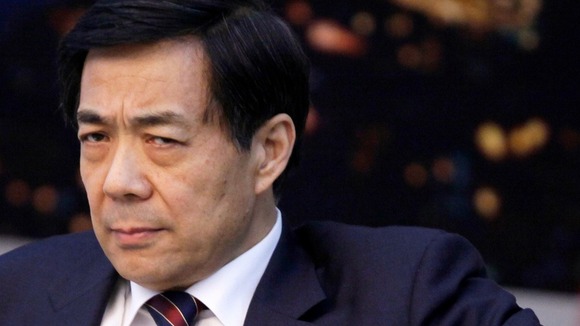 China has formally launched a criminal probe into disgraced former senior politician Bo Xilai, hours after he was stripped of his last official position.
The National People's Congress Standing Committee meeting in Beijing approved a decision to remove Bo as a deputy.
His expulsion paves the way for him to face trial on accusations of corruption and the obstruction of justice in the murder of British businessman Neil Heywood.
China Correspondent Angus Walker reports: