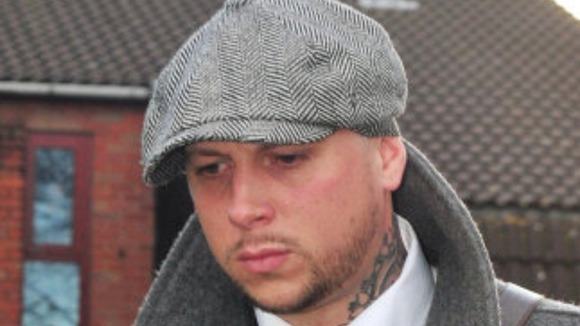 Six members of staff caught abusing vulnerable residents at a care home by an undercover journalist have been jailed.
They received the following sentences:
Wayne Rogers, 32, two years
Alison Dove, 25, 20 months
Graham Doyle, 26, 20 months
Holly Draper, 24, 12 months
Sookalingum Appoo, 59, six months
Kelvin Fore, 33, six months
ITV News reporter Sally Biddulph's report contains distressing images of the abuse uncovered at Winterbourne home:
Five others were given suspended sentences: Danny Brake, 27, Jason Gardiner, 43, Michael Ezenagu, 29, Charlotte Cotterell, 22, and 28-year-old Neil Ferguson.
Wayne Rogers, who admitted nine charges of ill-treating patients, received the longest jail term of two years.
Addressing the former senior support worker, the judge said:
Your overall conduct amounted to physical and mental ill-treatment, often of a particularly cruel nature, to extremely vulnerable people who were in your care.

In the face of behaviour that was not particularly challenging, your first resort was to use wholly inappropriate methods of restraint, often coupled with taunting and assault.
– Judge Neil Ford QC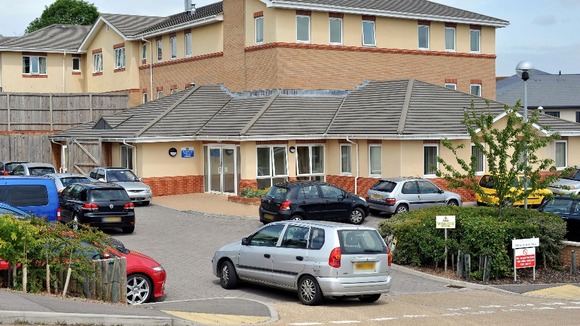 Judge Neil Ford QC at Bristol Crown Court, said the private hospital, in Hambrook, South Gloucestershire, been run with a "view to profit" and condemned the "culture of ill-treatment" meted out to disabled patients at the private hospital.
It is common ground in this case that the hospital was run with a view to profit and with a scandalous lack of regard to the interests of its residents and staff.

A culture of ill-treatment developed and as is often the case, cruelty bred cruelty.
– Judge Neil Ford QC

A statement on behalf of the families of victims of the abuse was read outside the court after the sentenced has been delivered.
This terrible case has revealed the criminal and inhuman acts some so-called care workers are capable of.

It has also shone a light on major flaws in the system which we will address. We will publish our final recommendations very soon.
– Care and Support minister Norman Lamb

The 11 - nine support workers and two nurses - were caught in a BBC Panorama sting by a reporter with a hidden camera posing as a carer.

His shocking footage showed residents being slapped, soaked in water, trapped under chairs, taunted, sworn at and having their hair pulled and eyes poked.

On one shocking occasion three support workers forcibly held down a resident while a nurse forced paracetamol into her mouth.

Judge Ford praised Mr Casey for the "unpleasant task" of collecting the evidence of the abuses.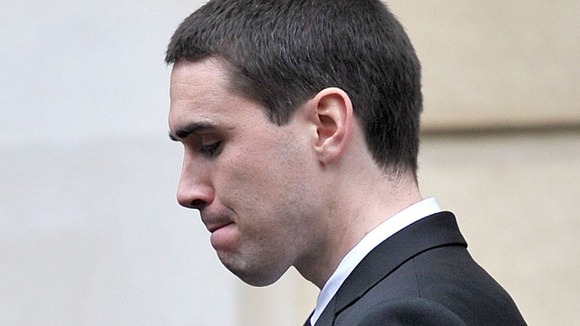 A serious case review published in August criticised Darlington-based Castlebeck Ltd, which owned the hospital, for putting profits before humanity.
The 26-bed hospital opened in 2006 and by 2010 had a turnover of £3.7 million.
The average weekly fee for a patient was £3,500.
Prosecutor Kerry Barker said care watchdogs failed to act on repeated warnings of "inhumane, cruel and hate-fuelled treatment" of patients.
The owners of Winterbourne View said huge changes had taken place within the company since the abuse was exposed by Panorama.
Castlebeck Ltd said there had been "extensive changes in board and management" and new measures introduced to ensure there could not be a repeat.
Castlebeck welcomes the finalisation of the legal process concerning the wholly unacceptable and criminal behaviour witnessed at Winterbourne View.

The incoming new board and management have and will continue to reform the business to prevent this ever happening again.

.