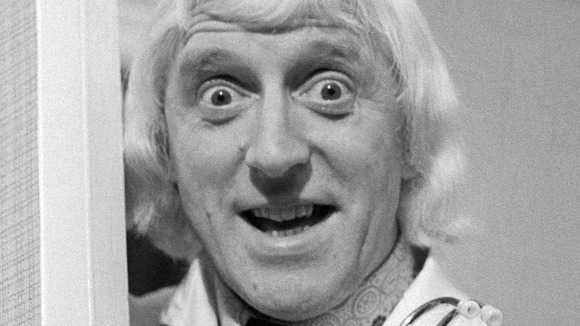 Jimmy Savile frequently used his links to the hospitals he raised funds for to abuse young girls, according to fresh allegations.
One woman has told ITV News the former Jim'll Fix It Star took her to a room at Stoke Mandeville Hospital.
A nurse at the hospital has also claimed Savile was given too much freedom.
ITV News' UK Editor, Lucy Manning, reports on his abuse of power.
Earlier today, a former porter at Leeds General Infirmary claimed Savile regularly took teenage girls to a private hospital block alone in the early hours of the morning before leaving at dawn.
Terry Pratt told the BBC, the late DJ - who was a volunteer and fundraiser for the hospital - was regularly handed a key to the nurses' accommodation building during the late 1980s, accompanied by different girls who seemed "star-stuck" and were "not streetwise".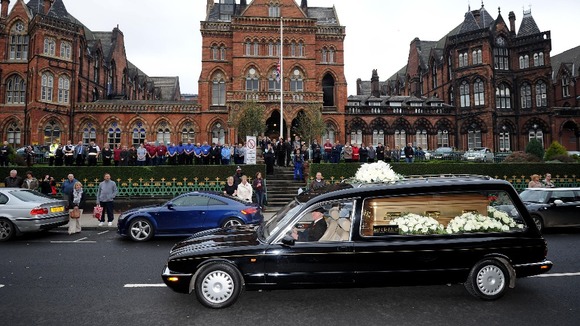 But Mr Pratt's claims have been disputed by the hospital, a spokesman for Leeds Teaching Hospitals NHS Trust said:
We are concerned to hear the allegations which have been made by Mr Pratt and have been quoted widely in the media.

We have investigated his claims today with other staff who were around at Leeds General Infirmary at the time and we believe he is mistaken in his comments.

Mr Pratt appears to have been talking about a period in the 1980s before he started work at the hospital in 1990 and not from first-hand knowledge.

The assurance we have been given is that the porters did not have a key to unlock the nurses' home.

The building had a warden on duty 24 hours a day and we understand access was very strictly controlled to protect the staff living there.