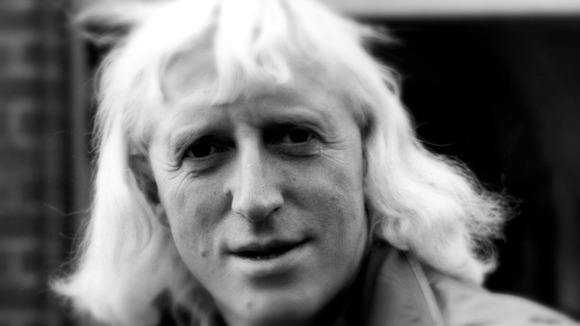 Police investigating the Yorkshire Ripper murders questioned Jimmy Savile as a potential suspect more than thirty years ago, according to a retired detective who worked on the case.
In an exclusive interview with ITV Calendar, John Stainthorpe, a senior officer on the inquiry, said Savile became a suspect after an anonymous tip off from the public, and was interviewed. He said:
When the Ripper was really active, one of the suspects put forward by the public was Jimmy Savile, obviously it was not he, but he was interviewed, along with many others.

Every suspect was taken seriously [...] knowing what I know now the person was heading in the right direction, because child perverts, soon become child killers as we know from other cases.
One of the killings took place close to Savile's mother's house in Leeds.
Yorkshire Ripper Peter Sutcliffe was found guilty of killing and mutilating 13 women and is currently serving his sentence in Broadmoor High Security hospital. Sutcliffe spoke out to defend Savile. He told The Sun Newspaper:
Coming forward after 40 or 50 years or whatever, they are jumping on the bandwagon. It only takes a couple of rumours and then it goes like wildfire. I don't believe he raped anyone. I think he kissed quite a few young women but that's as far as he's gone.
Former detective Stainthorpe dismissed Sutcliffe's comments, saying he is a "liar."
As regards Sutcliffe's comments, anything he says you can take them with a pinch of salt really, as far as I am concerned he is a prolific liar.