Winding up order for Hearts: Could a second SPL club be about to go to the wall?
by Debi Edward - Scotland Correspondent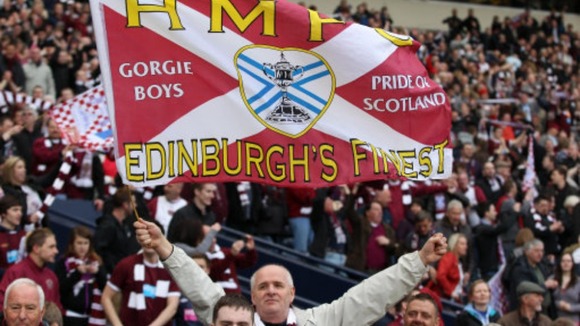 Edinburgh's Heart of Midlothian Football Club has been issued with a winding up order from Her Majesty's Revenue and Customs over an unpaid £450,000 tax bill.
It's the fourth such order the club has faced since December last year when it became apparent the Edinburgh side was in financial dire straits.
The wages of the first team players were delayed in the three final months of last year as the club struggled to keep up with its debt and payments to the taxman.
This latest winding up order is understood to have come from HMRC following months of unpaid PAYE and National Insurance.
The petition was presented at the Court of Session in Edinburgh on November 1st and the club have eight days to respond.
A club spokesman said:
We are endeavoring to agree a suitable payment plan with HMRC for the outstanding amount of £449,692.04.

It should be made clear that this has only recently been presented to Heart of Midlothian.
We have guaranteed future revenues from forthcoming games and related broadcast income as well as additional guaranteed transfer income which will more than cover the outstanding amount stated in this Petition.

We would therefore be hopeful that HMRC will accept that winding up the Club would be totally unnecessary.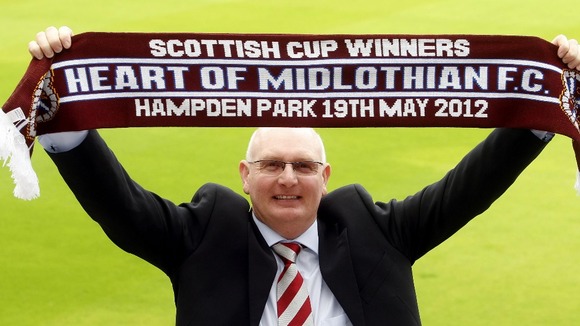 The club has already faced disciplinary action from the Scottish Premier League over its failure to pay some players and coaching staff which is a breach of the leagues rules.
That breach led to the SPL side being hit with a player signing embargo.
With the club also facing a separate tax tribunal for a £1.7m bill, this case starts to bear some worrying similarities to that of Rangers, who went into liquidation earlier this year.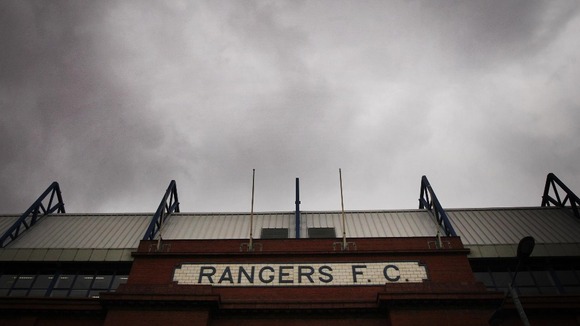 Although in their last audited accounts debt was shown to have fallen from £36m to £24m the club is still operating at a loss – the money coming in is not enough to meet the demands going out.
In the summer the club was forced to sell off some of its top players such as Ian Black, Stephen Elliott and David Obua, in order to bring down its wage bill.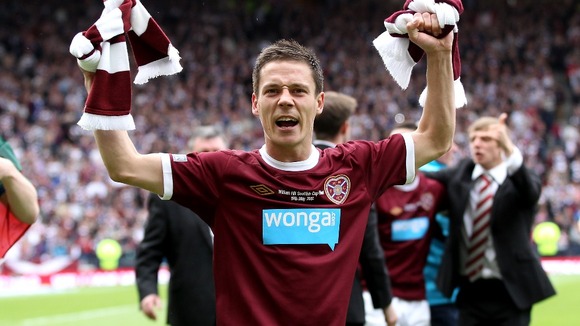 Following news of the winding up order a plea to fans was published on the Hearts FC website claiming that if they didn't take up a recent share issue then the club could be playing its last game next Saturday.
Without the support of the fans thereis, as we issue this note, a real risk that Heart of Midlothian Football Club could possibly play its last game next Saturday, 17 November against St Mirren.
This isn't a bluff, this isn't scaremongering, this is a reality.
For years Hearts FC have had th esupport of Russian businessman Vladimir Romanov but in the past six months his cheques have not been so forthcoming and now it looks like this Edinburgh side's survival is dependent on its supporters digging deep.