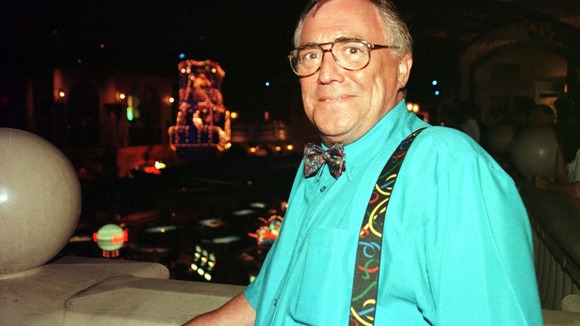 Former Coronation Street star Bill Tarmey, who played Jack Duckworth in the soap, has died in Tenerife.
The 71-year-old left the soap in 2010 after more than 30 years playing the pigeon-fancying, loveable rogue who became one of the show's best-loved characters.
His double-act with actress Liz Dawn who played his motormouth wife Vera Duckworth, helped establish the pair as one of soaps most famous couples.
Their on-screen fights were legendary, their laughs heart-warming, the nation fell in love.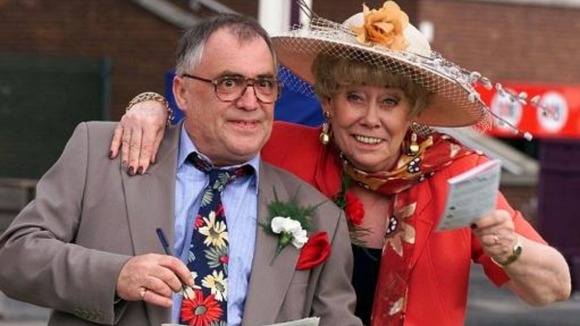 But Bill Tarmey was an accidental actor.
Born William Piddington Ashton-under-Lyne on April 4 1941, a working-class area of Manchester.
He was just three years old when his father William Snr, an ambulance driver was killed by shellfire as he ferried casualties to a field hospital in Uden, Holland.
The family grew up with little money and Tarmey left school to enter the building trade.
He married his childhood sweetheart Alison - to whom he remained married for 50 years - and they had two children.
The former builder had ambitions of being singing star and spent much of his early career trying to make his name as a crooner in working men's clubs.
I was a singer and that was how it was mapped for me.

That's what I loved to do, so I was looking forward to being a pro-singer. And then the bus changed the corner.
– Bill Tarmey, speaking in November 2010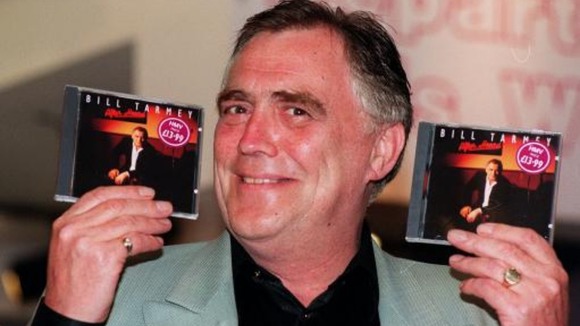 Tarmey had joined Coronation Street in 1977 as an extra to supplement his earnings. He was only meant to appear for two episodes but the show's bosses spotted his potential.
Two years later, he landed the role of long-suffering Jack Duckworth.
But acting did not come easy at first.
I found it very very difficult to learn the words and people like Julie (Goodyear, who played Bet Lynch) she did a great favour for me.

She didn't tell me they were going for a take and I thought it was still a rehearsal, on rehearsal's I was great. On takes, I was a bag of worms.
– Bill Tarmey, speaking to ITV News in 2010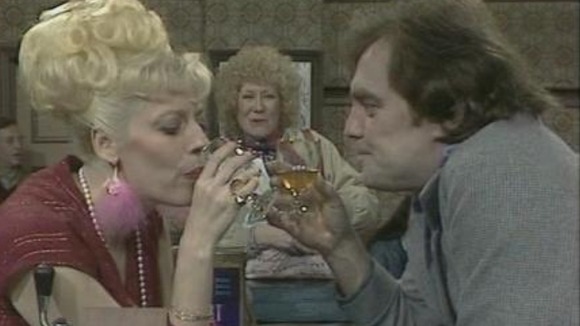 But despite his initial struggles learning his lines, a Street legend was born.
In 2010, Tarmey published his autobiography, 'Jack Duckworth And Me', which charted early life in Manchester through to him working as a singer before arriving on the Street.
He said: "I've loved sharing my life with Jack. I'm not sure whether he has liked sharing his with me, though!".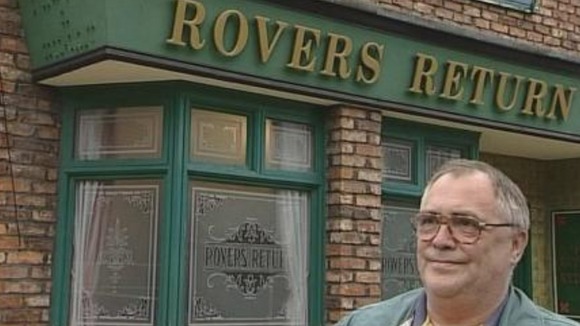 ITV News' Chris Choi looks back at his life on the nation's most famous cobbled street.
Tarmey left Coronation Street in November 2010, saying he wanted to spend more time with his family.
He had a history of heart problems, and initially planned to retire from acting in 2009 - but was temporarily persuaded to stay on
He described his final scenes as Jack Duckworth when he died in Vera's chair as "very emotional" but said "I'd rather go out with a bang than a whimper.
In May 2012, he spoke to ITV Granada about his decision to leave the programme to care for his son Carl who was battling a life-threatening brain tumour.
He said: "If this hadn't happened they would've had to drag me out of there screaming. It was a wonderful bloody job, especially for an old coffin-dodger".
In a statement today, Coronation Street said:
The cast, crew and production team at Coronation Street are devastated to hear of Bill's death. Our thoughts and prayers are with Bill's wife and soulmate Ali and their family at this very sad time.
– Coronation Street statement