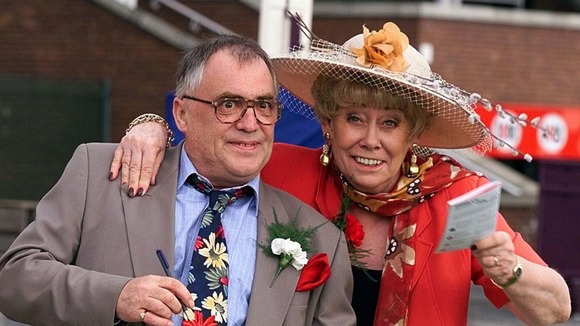 Former Coronation Street star Bill Tarmey, who played Jack Duckworth in the soap, died this morning in Tenerife aged 71, his family said.
His family paid tribute to a "wonderful husband, father and brother," while cast and crew of Coronation Street said they were "devastated" to hear the sad news.
The family of Bill Tarmey have confirmed that he sadly passed away this morning in Tenerife.

They have respectfully asked the media for privacy as they grieve for a wonderful husband, father and brother.
– Family statement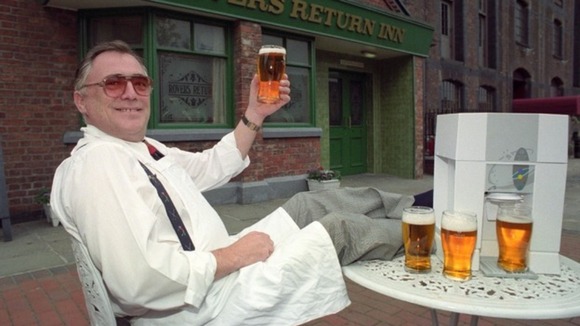 Many past and present Corrie actors have been paying tribute to Bill, with many remembering him as a father figure both on and off screen.
Corrie's executive director Kieran Roberts has said that Jack Duckworth was "right up there" among the greatest legends of the soap.
To see our ongoing coverage and for more tributes click here.
Tarmey made his first appearance in the soap as an extra in 1977 while working as a club singer.
Show bosses spotted his potential and two years later he landed the role of Jack and went on to star in the soap for more than 30 years.
The cast, crew and production team at Coronation Street are devastated to hear of Bill's death.

Our thoughts and prayers are with Bill's wife and soulmate Ali and their family at this very sad time.
– Coronation Street statement

Bill left the cast of Coronation Street in November 2010, roughly 50 years after the soap first begun, to care for his son who had been diagnosed with a brain tumour.

In an interview at the time, he admitted his departure had been "very emotional" and that he would miss everyone on both sides of the camera.

In May 2012, he told ITV Granada that if it hadn't been for his son's illness "they would've had to drag me out of there screaming.

"It was a wonderful bloody job, especially for an old coffin-dodger".

A heavy smoker, Bill was dogged by ill-health and underwent two heart bypass operations over the years.

In his final scenes in the soap, viewers saw his character die peacefully in his armchair before he was seen, in a dream-like sequence, sharing a last dance with Vera.

Around 11 million people tuned in to watch.