The UK figures for unemployment disguise a worrying picture in Scotland where the number of people out of work has gone up by 4,000 to 218,000.
The unemployment rate is now 8.1% compared to the average of 7.8% for the rest of the UK.
In addition to the rise in people out of work there was also a fall in the number of Scots in employment - it went down by 27,000 between July and September to 2,472,000.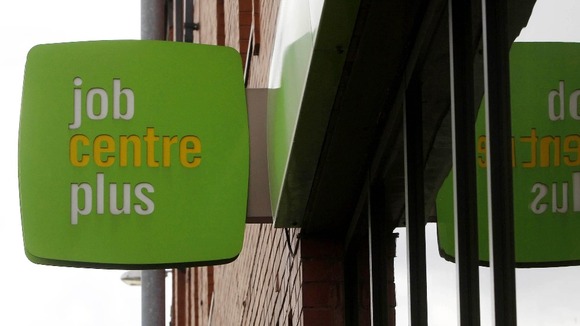 The Scottish Director of Totaljobs.com, an employment seeking website, described the figures as "very concerning":
A rise in unemployment in Scotland is disappointing and a cause for concern for the Government. The claimant count for benefits has nearly doubled during the recession - a higher rate of increase that the UK as a whole. The number of people appointed to permanent jobs declined for the first time in July this year, indicating that the job market is losing momentum.
Scotland's First Minister has pinned the blame for this continuing rise in unemployment on the UK Government, claiming the Chancellor George Osborne is the biggest danger to the economy.
He should remember that the positive effect of the Olympics on employment will only last a few months whilst the impact of the decisions he makes in this forthcoming autumn statement will last for years.
– Alex Salmond, Scotland's First Minister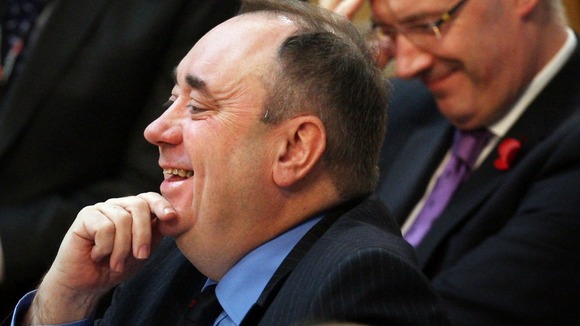 He went on to demand the Chancellor introduces immediate measures to boost the economy:
An extra £5 billion in capital investment across the UK would allow us to provide an additional stimulus of more than £400 million to support employment in Scotland now.
– Alex Salmond, Scotland's First Minister

In response, the UK Government says from next year Scottish Secretary Michael Moore will jointly chair a Scottish Employability Forum with Scottish Finance Secretary John Swinney. The forum will bring together the government, employers and others to try to tackle the problem.
Today's figures are a reminder we must redouble our efforts to rebalance the economy and get people back into sustainable jobs. Each one of these statistics represents a person or a family affected by serious economic conditions across the globe and we must do all we can to help them.
– David Mundell, Scotland Office Minister