The day in pictures - 14 November 2012
Wellington, New Zealand
The Prince of Wales receives a traditional "hongi" greeting during his Diamond Jubilee tour of New Zealand.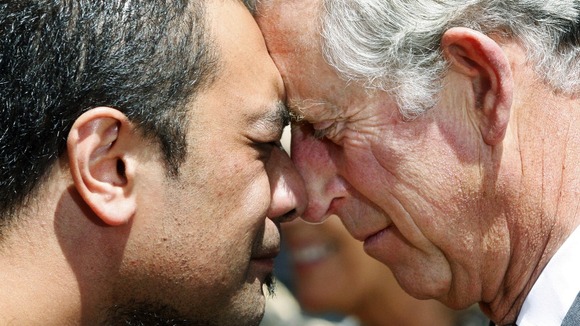 Gaza Strip
Smoke rises from the Gaza Strip after a series of Israeli airstrikes on the area, one of which killed the military commander of Hamas.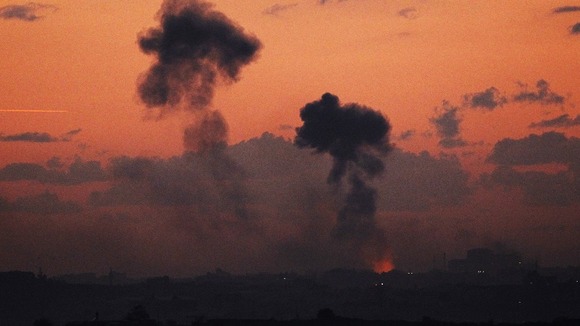 Artist's impression of "rogue planet"
Astronomers have discovered a "rogue planet," up to seven times the size of Jupiter, floating through space without a parent star.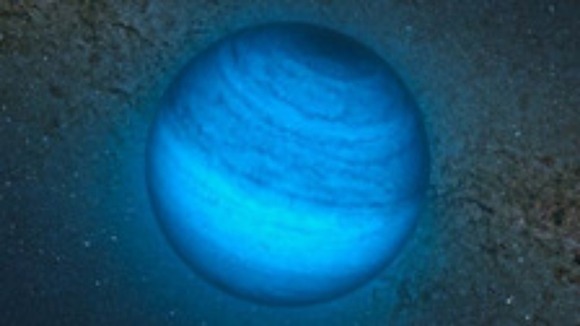 New Delhi, India
Aung San Suu Kyi scatters rose petals at the memorial of India's first Prime Minister.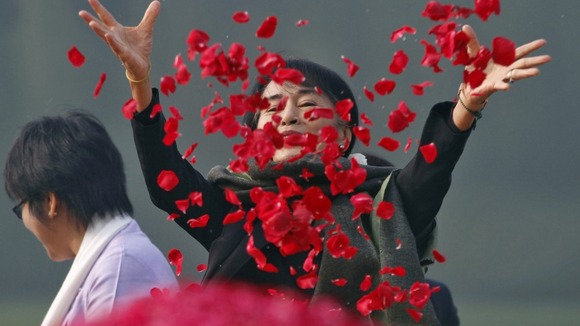 New York, America
Performers in Cirque du Soleil: Worlds Away show off their acrobatic skills in Bloomingdale's.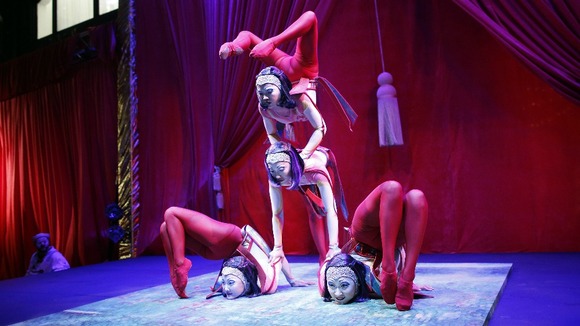 Warwickshire, England
Spider monkey Florencia, with mother Magdalena, have moved to a larger enclosure at Twycross Zoo, Warwickshire.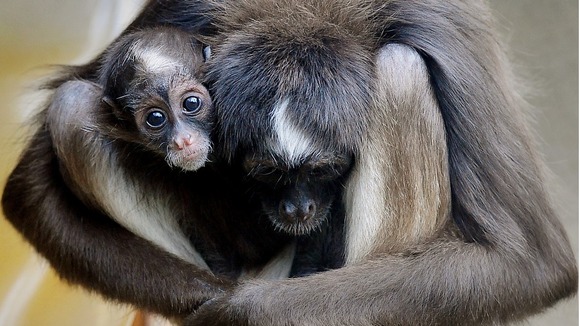 Valencia, Spain
Workers across Europe stage a series of strikes against rising unemployment and austerity measures.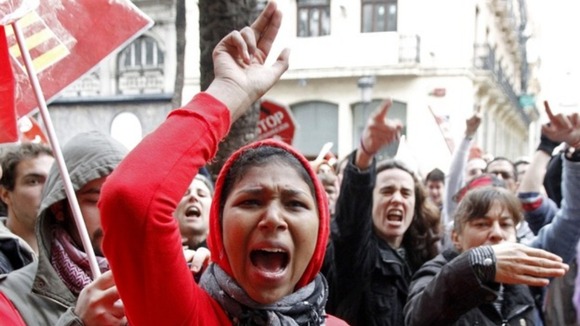 York, England
Vibrant autumnal leaves cling to the trees on this country lane.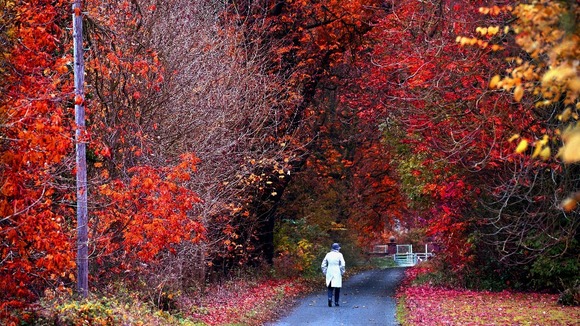 Hyde, England
Ricky Hatton is ready to take out his frustrations on Vyacheslav Senchenko when he returns to a boxing ring for the first time in more than three-and-a-half years next Saturday.