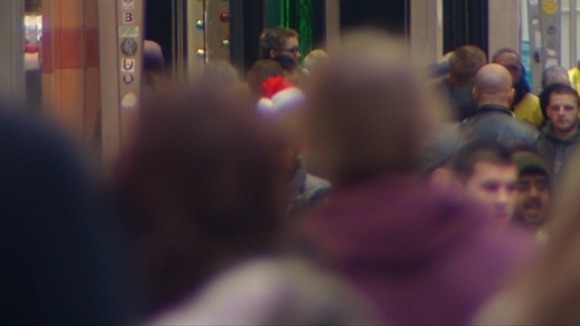 Weakening consumer confidence has led to a much worse than expected October for retailers.
Retail sales volumes dropped 0.8% last month, according to the latest figures.
They reveal a 0.8% drop in how much consumers bought in October compared to September, which is bigger than expected.
The British Retail Consortium said:
Consumer confidence dropped to a six-month low in October and this has led to sales growth almost grinding to a halt at a critical point.

With Christmas fast approaching, retailers will be hoping that the festive feelgood factor translates into a much stronger showing next time.
It comes as figures from Eurostat show that the eurozone is now in a recession.
ITV News' Economics Editor, Richard Edgar, reports from Birmingham.