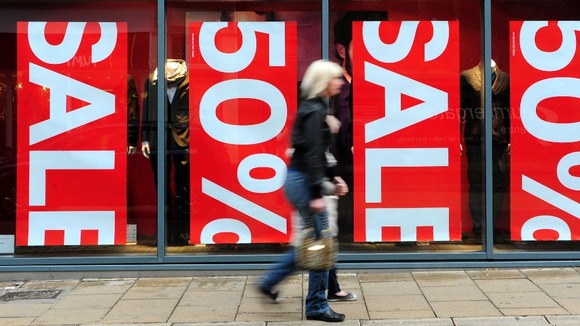 Today came another drip of bad news for Britain's battered retailers. Many have already suffered from months of unseasonable weather impacting sales of autumn and winter products, not to mention the Olympics. Now comes the official retail figures for October. There is better news for Internet sales which have again grown.
Year-on-year estimates of retail sales volumes continued to show upward movements that have been seen in the retail sector since August 2011. However, this is not a long term pattern for the retail sector which overall, between 2007 and 2012, has been relatively flat.
Sales are down 0.8% compared with September. However, compared with October 2011, the quantity of goods bought in October 2012 was estimated to have increased by 0.6 per cent.
The estimated proportion of Internet sales increased by 0.5 per cent between September 2012 and October 2012. Compared with a year ago, the estimated proportion of Internet sales increased by 0.8 per cent. In October 2012 the estimated average weekly spend online was £562 million.