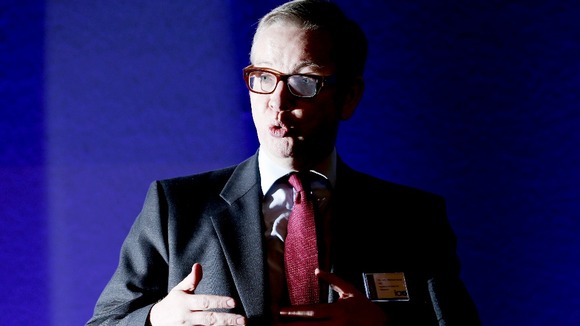 Child protection services at Doncaster Council have been criticised in a new report.
Lord Carlile, who was asked to look at the services by Education Secretary Michael Gove, said weaknesses remained.
The findings follow the publication of the full serious case review into the brutal attack on an 11-year-old and a nine-year-old by two brothers, aged 10 and 11, in Edlington, South Yorkshire, in 2009.
Lord Carlile said:
I found that Doncaster today is not faced with the shambolic situation of early 2009.

However, there remain weaknesses, which have been highlighted by the consequences of a severely critical report following an Ofsted inspection in October 2012 of the arrangements in Doncaster for the protection of children.
In a speech today, Gove said the situation in Doncaster was "unacceptable".
Anyone reading both reports will appreciate that the problems Doncaster faces are not amenable to a quick fix.

Nor is there any single individual - or group - who we can say are alone responsible for the problems Doncaster faces.

But the situation is unacceptable, and needs radical change and improvement.
– Michael Gove, Education Secretary

More widely, he called for more children to be taken into care so that they are rescued from "a life of soiled nappies and scummy baths, chaos and hunger, hopelessness and despair".

The case review looking into the 2009 incident concluded that the attack was "a preventable incident" and identified "more than 30 opportunities that could, with different and clearer judgement and action have reduced the harm suffered by (the brothers) and their harm to others."