The day in pictures - 16 November 2012
Corby, England
One of the quirkier candidates in the Corby by-election, Mr Mozzarella, gets the backing of 73 people.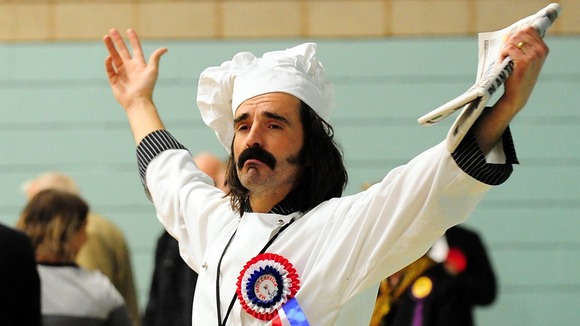 Tidworth
David Cameron meets injured soldiers at the Help for Heroes recovery centre in Tidworth.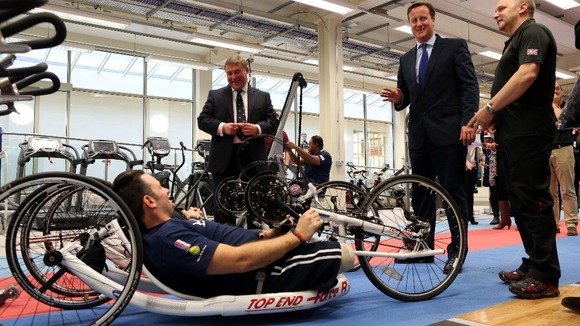 Allahabad, India
A taxi driver defies the laws of gravity with a full load of bikes and milk containers.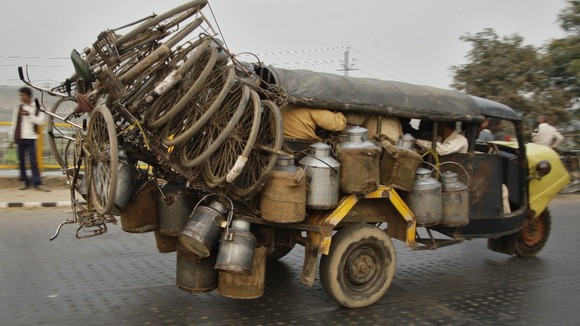 Glasgow
Police officers pay their respects during the funeral of Strathclyde police officer Rod Gellatly.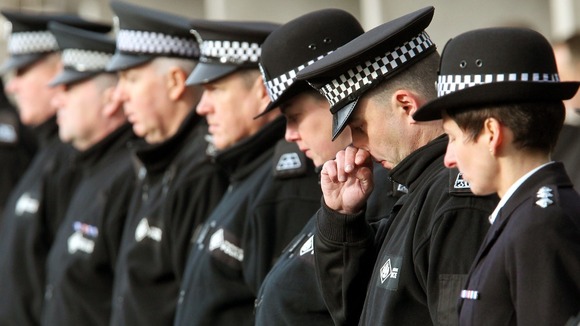 Gaza**
Smoke rises after Israeli air strikes in Gaza.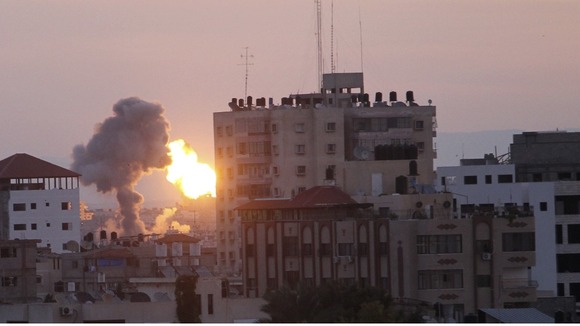 London**
Foreign Secretary William Hague welcomes members of the Syrian opposition at the Foreign and Commonwealth Office.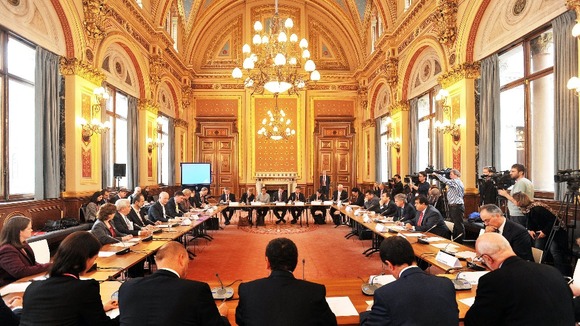 Gaza**
A relative of a Palestinian baby girl reported to have been killed in the Israeli air strike shows her emotion.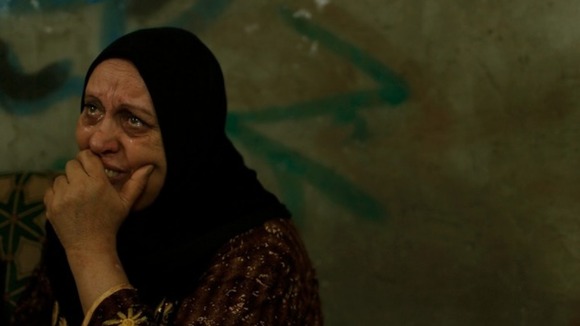 Cheltenham, England
The parade of the Cotswold Hounds down the finishing straight at Cheltenham Racecourse.