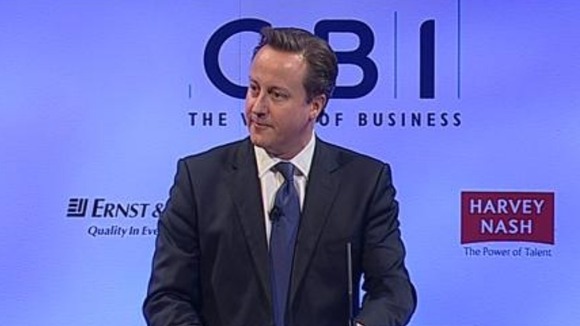 Whatever the Westminster wranglings over Europe, a coincidentally political plea comes from the President of the CBI this morning.
Sir Roger Carr, opening the CBI conference, has just urged the government not to forget our 'old friends' in Europe, with a reminder that not far off half of our exports still go to the continent. He warned:
Whatever the popular appeal may be of withdrawal, politicians and business must keep a bridge firmly in place.
David Cameron is shortly to take questions from the audience. I wonder if anyone will pipe up on this slightly awkward theme for him.