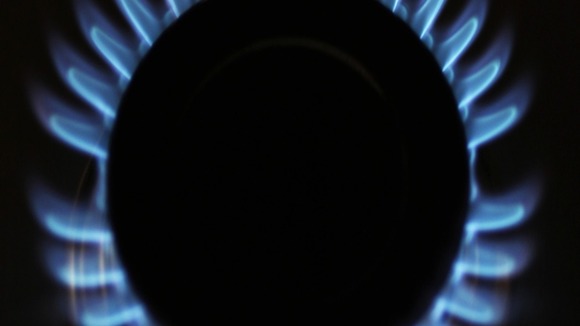 Remember the Prime Minister surprised everyone a month ago by saying he would compel energy companies to put customers automatically onto the lowest tariff?
His ministers found it a bit tricky to explain how exactly that could work, in fact the energy department didn't even know he was going to make that announcement! Since then government officials have been trying to work out how to do it, indeed, if it is possible at all.
Well, I've just been told that tomorrow the government is going ahead and publishing its plans. They are unlikely to deliver exactly what the Prime Minister promised, but the government will claim the proposals could cut bills for millions of households.
The ideas are yet to get final sign off from all government departments involved. But the intention is to publish tomorrow afternoon and the ideas are likely to mirror the plans set out by Ofgem, the regulator, a couple of weeks ago.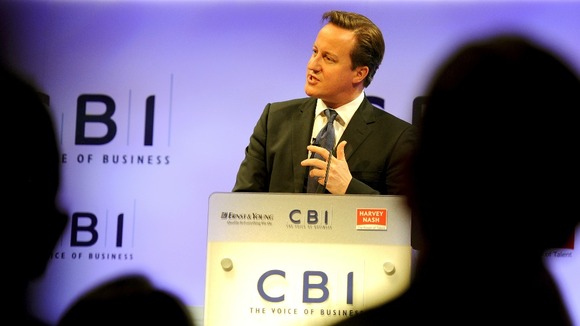 Ofgem said energy companies should only be allowed to provide four core tariffs. Dual fuel discounts would be set out separately. And suppliers will be forced to tell the most vulnerable customers, or (most of us) who have not switched provider for three years, if there are cheaper tariffs available for them.
The complication is that the Energy Bill, a piece of important long term legislation, is also due to be published, perhaps as early as this week. The government's hope is to consult quickly on its plans on tariffs and then add them to the Bill as it makes its way through Parliament.
One industry source told me trying to cram these ideas into other legislation at break neck speed is 'crazy'. But for many consumers trying to act may feel like common sense.