Scientists 'undiscover' island in the Coral Sea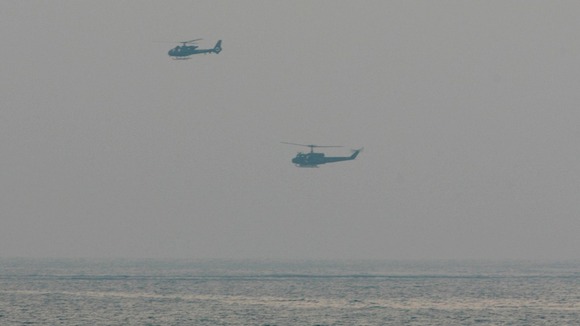 An island shown on world maps and Google Earth does not actually exist, according to Australian scientists who launched an expedition to find it, reports AFP.
The island, identified by the Times Atlas of the World as Sandy Island, is shown on Google Maps as being located in the Coral Sea, between Australia and New Caledonia.
But when the Southern Surveyor, a ship available to marine scientists to study Australia's oceans, traveled to the area where it was supposed to be located, it was nowhere to be found.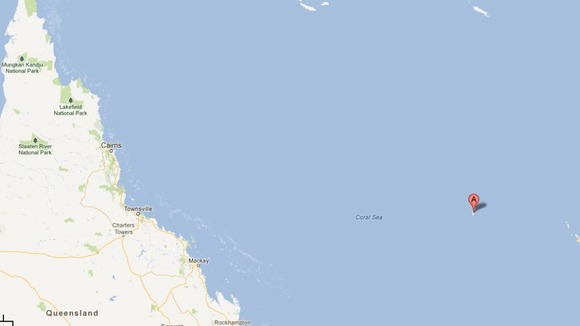 Dr Maria Seton of the University of Sydney told Agence France Presse:
We wanted to check it out because the navigation charts on board the ship showed a water depth of 1,400 metres (4,620 feet) in that area -- very deep.

It's on Google Earth and other maps so we went to check and there was no island. We're really puzzled. It's quite bizarre.

How did it find its way onto the maps? We just don't know, but we plan to follow up and find out."
– Dr Maria Seton

The closest landmass to the non-existant island is the Chesterfields, an archipelago of coral sand.