MaDiGaGa aka 72-year-old Chinese grandfather becomes women's clothes modelling sensation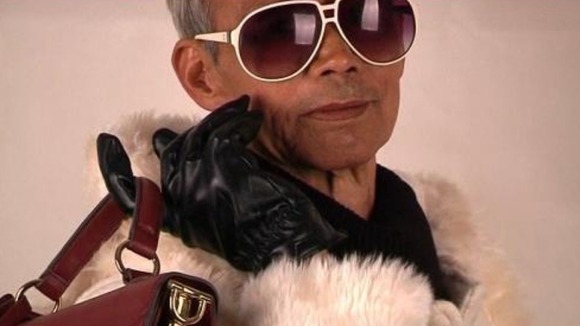 The new face of Chinese teenage girls' clothing line 'Yue Kou' has the ideal physique of a model and has been attracting buyers from around the world.
But he is far from the average model.
72-year-old former farmer Lui Qianping has become an internet sensation after modelling women's clothes for his granddaughter's online boutique.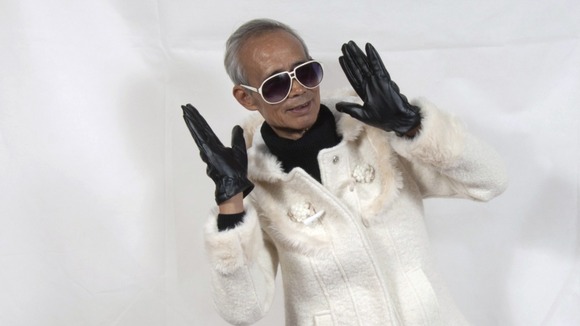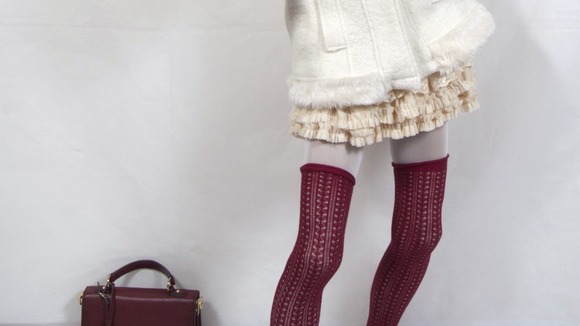 His fashion career took off when he saw his granddaughter packing clothes in a box. He told Reuters:
One day I walked into the room and saw them packing up some clothes. And I thought they looked quite interesting and quite cute.

So I tried on a jacket and they found it really funny, and I thought it was quite funny.

They asked if they could take pictures of me and post them on the Internet to sell the clothes. And I said, 'why not?'.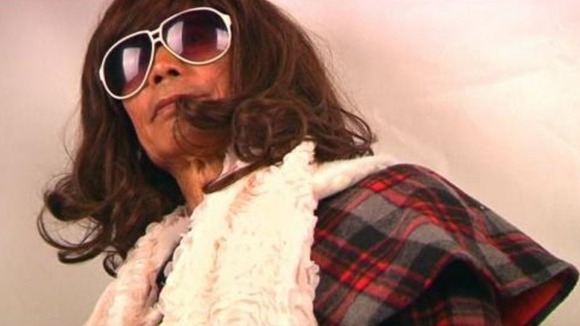 Lui, who has the nick-name 'MaDiGaGa', which literally means 'funny elderly', is now one of China's most recognised models.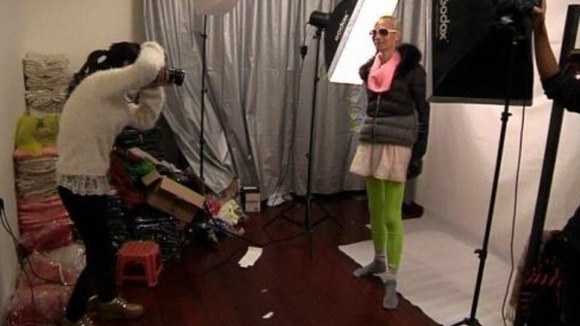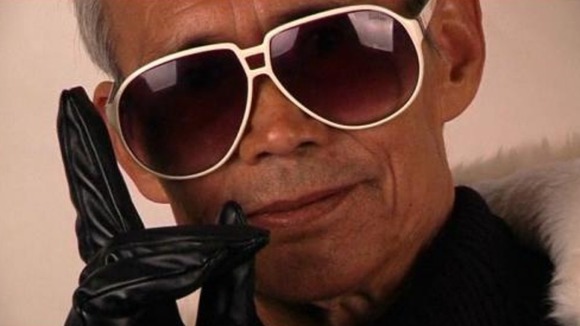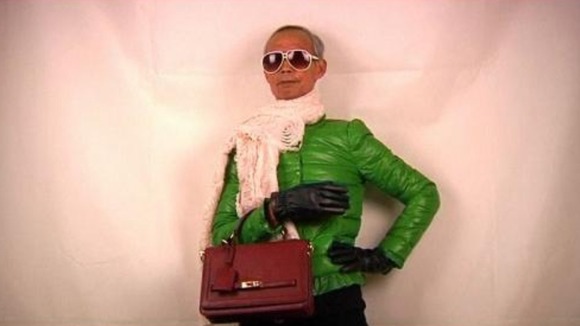 Lui's 24-year-old granddaughter Lu Ting, has been accused of using her grandfather, but he insists the experience has put a spring in his step.
They don't have firm plans for the future, but Ting says as long as her grandfather is happy and healthy, he will carry on as the face of her business.