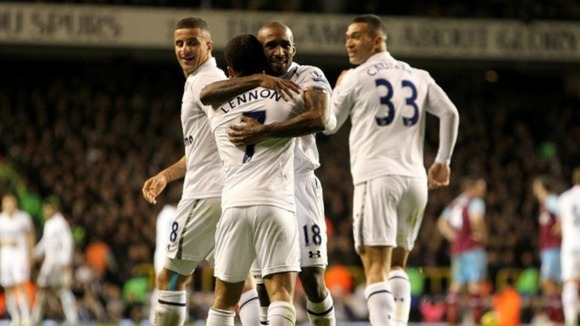 West Ham could face a FA investigation after Spurs fans were allegedly subjected to anti-Semitic abuse during their 3-1 match on Sunday.
Just a matter of days after a man was stabbed in an anti-Semitic attack before Tottenham's game in Rome, West Ham supporters reportedly sang "Viva Lazio", "Can we stab you every week?"
They were also heard hissing on several occasions, apparently mocking the mass execution of Jews during the Second World War.
According to the Mirror, the Football Association have said they will study reports and evidence before deciding whether to launch a full-scale investigation.
A West Ham spokesman told the newspaper: "We will review this on Monday and decide if we can take action."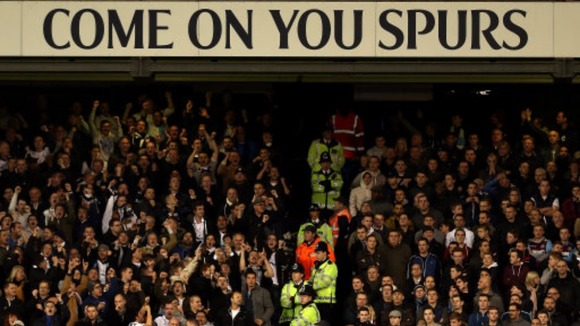 In a blog post, a Hammers fan said the chants made by his fellow supporters made him "sick to my stomach".
As I type this, I am in so much anger with people who are support the same football team as me.

I have had a 'fellow supporter' calling me a Spurs fan in disguise for hitting out at the scum that sang 'viva Lazio' and it just got worse as the game went on when the scum started singing 'we'll stab who we want.'

I honestly do not understand what these people get out of it? They give our club a terrible image and I hope the FA investigates this, catches the people that was chanting and gives them lifelong bans from football.
– West Ham supporter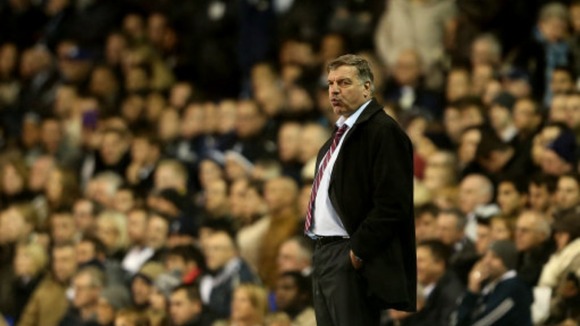 After the game, West Ham boss Sam Allardyce said he did not hear the fans' chants.
They shouldn't be doing things like that.

If I didn't hear it I can't condemn it can I?
I will wait and look at it myself and make a comment once I have listened to what they have said.

I don't want to be a political animal, I'm here to talk about football and not what fans are saying and singing.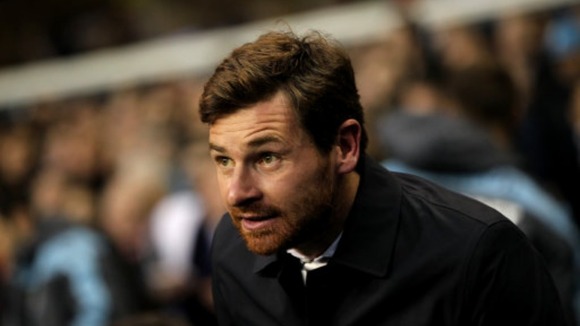 Tottenham manager Andre Villas-Boas said he did not want the issue to detract attention from what was the club's best home performance of the season.
I prefer not to mar the performance with a situation like this.

You know the animosity there is between Tottenham and West Ham and as long as it doesn't reach stupidity it is a great, great rivalry of two London clubs.

It would be extremely unfair for me to mar the performance of the players but understanding that a couple of situations are avoidable but we can't decipher the true meaning of what they were saying.