The day in pictures - 27 November 2012
Windsor, Berkshire
British pomp and ceremony were on display today to welcome the Amir of Kuwait for his high profile state visit to the UK.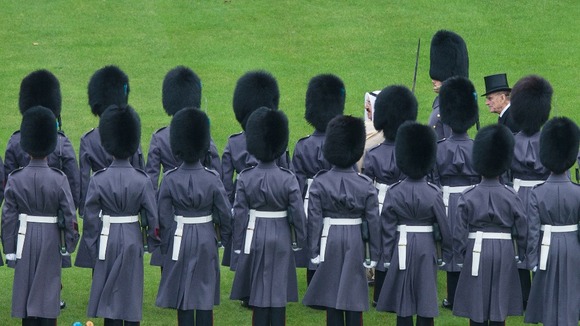 Pfaffenhofen, Austria
Every November and January, people in western Austria dress-up in Perchten costumes and parade through the streets to perform a 1500 year-old pagan ritual to disperse the ghosts of winter.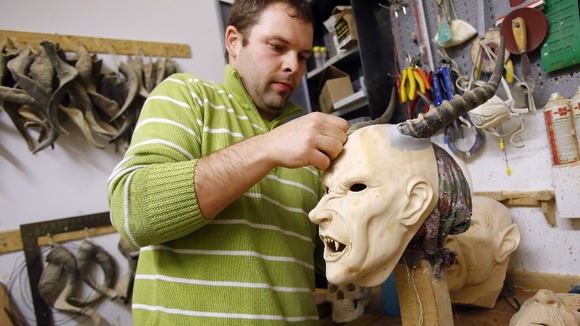 Dunfermline, Fife
The 14th World Scotch Pie Championships take place in Dunfermline. The results will be announced early next year.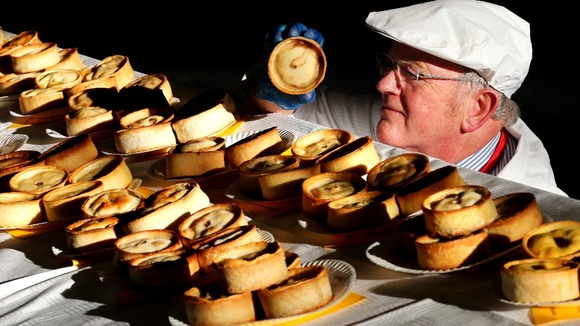 Baghdad, Iraq
About 789 Iraqi policemen graduated after a 60-day training course at an academy in Baghdad.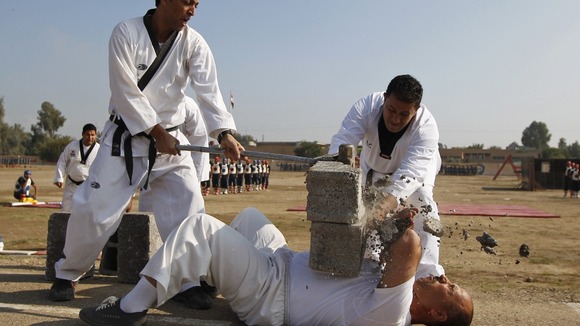 Yokohama, Japan
Penguins dressed in Christmas outfits are paraded through an amusement park in Japan.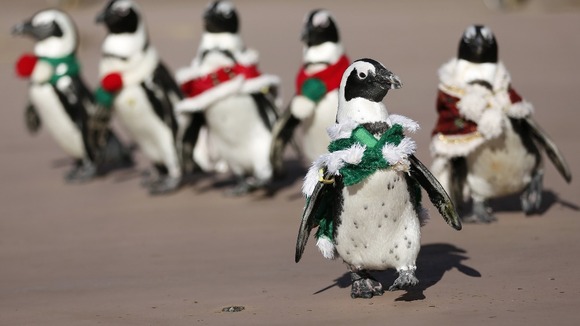 Philadelphia, Pennsylvania
Even an eye-catching NFL debut by running back Bryce Brown failed to halt Philadelphia's downward slide as the Carolina Panthers beat the nose-diving Eagles 30-22.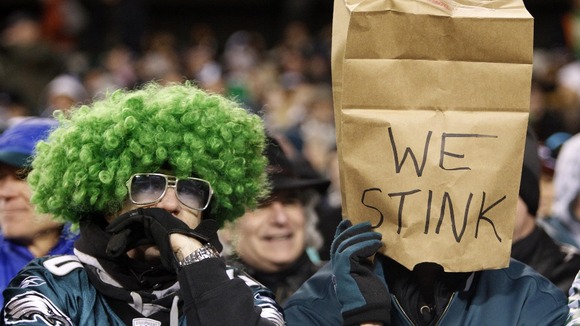 Seaham, County Durham
A woman's body was found in North Wales after a river burst its banks, forcing people from their homes. Hundreds of flood and weather warnings remained in place across the country.