The Day in Pictures: 28 November 2012
Chester, England
A baby elephant takes its first walk outside.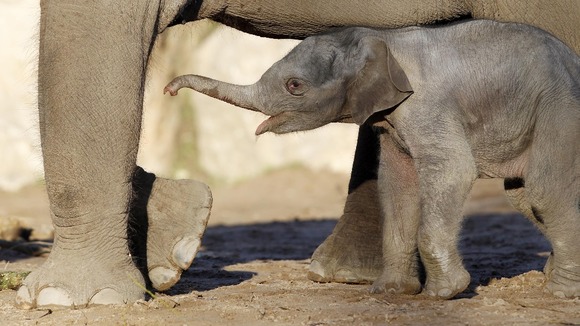 Tokyo, Japan
The four-metre tall "Kuratas" robot can be controlled from the cockpit or by smart phone.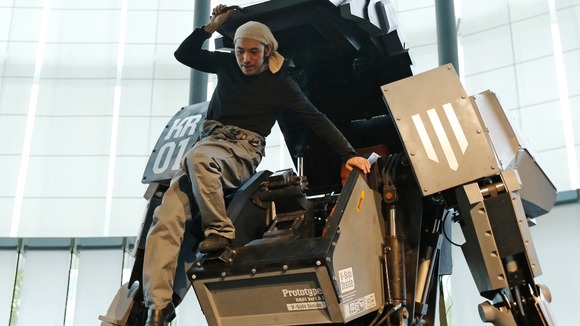 Burrow Mump, England
Surveying the damage.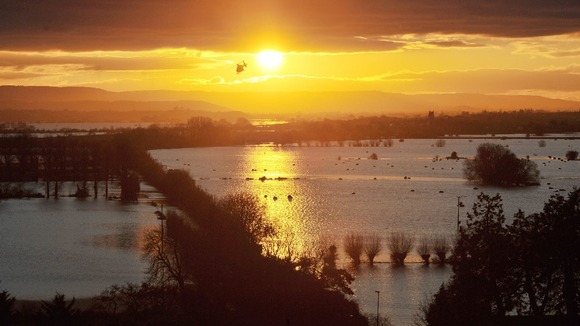 Jersusalem, Israel
A Palestinian woman gestures from the Dome of the Rock - a place revered by Jews, Christians and Muslims.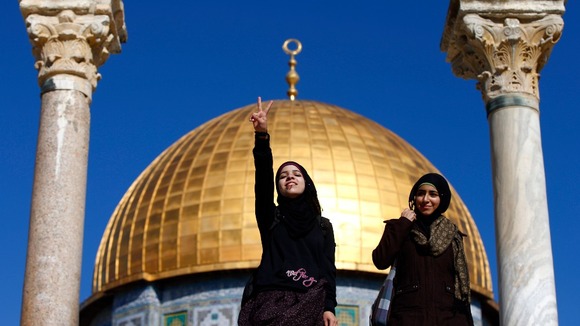 London, England
Alfred Russel Wallace's treasures.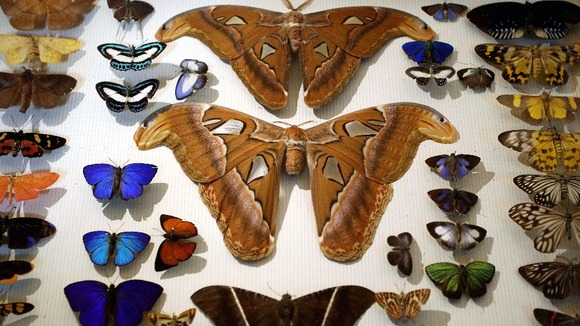 Kalapana, Hawaii
Lava flows into crashing waves.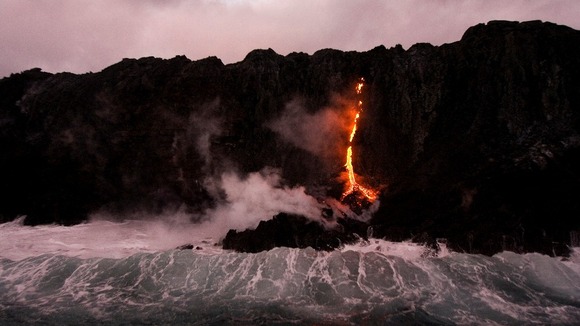 Cambridge, England
The Duchess of Cambridge meets a starstruck schoolboy.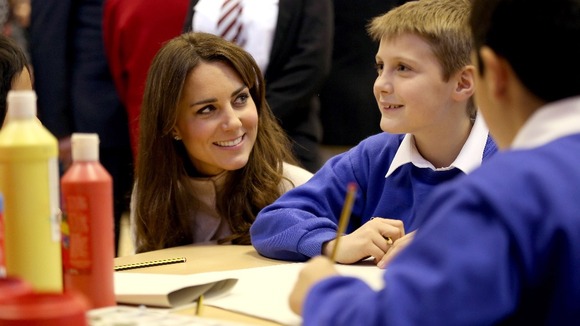 Paris, France
A jog in the park for the former French president.