Lindsay Lohan arrested for assault in New York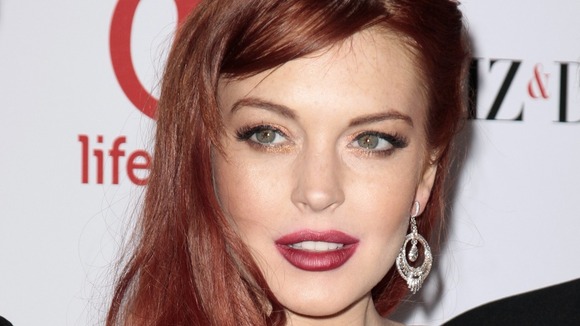 Lindsay Lohan was arrested for assault outside a nightclub in New York after punching a woman in the face, according to police.
The 26-year-old 'Mean Girls' star was arrested in Manhattan at around 4am in the early hours of Thursday morning after her and an unidentified 28-year-old had some sort of dispute inside a nightclub.
New York Police Sergeant John Buthom said Lohan punched the woman in the face "multiple times" and the woman sustained "minor, minor injuries."
Lohan refused medical attention and was arrested on an assault charge. She will have to return to court at a later date to face the charge, police said.
The arrest has come at during a tough week for Lohan, whose performance as Hollywood screen legend Elizabeth Taylor in the TV movie "Liz & Dick" was panned by critics.
Cable TV channel Lifetime said a modest 3.5 million tuned in to watch the premiere of the film last week.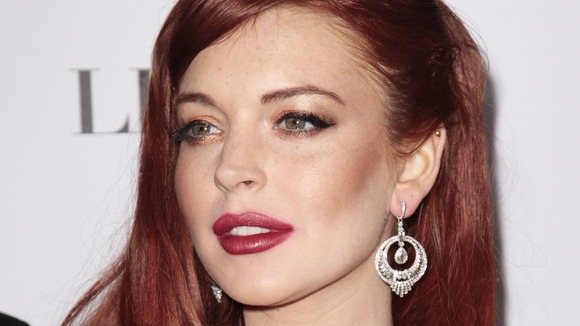 Lohan's recent visits to New York have seen her come in contact with police several times.
Last month, police were called to her mother Dina's home after the pair became involved in a loud, early-morning argument.
In September, Lohan was arrested in Manhattan after a pedestrian told police that her Porsche had struck him in an alley.
She was initially charged with leaving the scene of an accident but her court date was cancelled, and another date has not been scheduled, an indication prosecutors decided not to proceed.
Also in September, she scuffled with a man at New York hotel over what media reports described as her demand that he delete photographs he had taken of her from his mobile phone.