The Day in Pictures: 29 November 2012
London, England
Protesters dressed as David Cameron and Rupert Murdoch.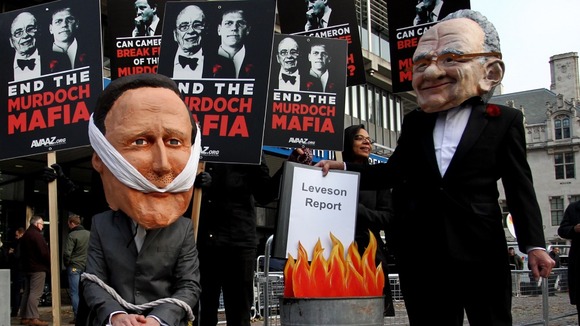 Cambridge, England
The Duchess of Cambridge reacts to a floral gift outside the University.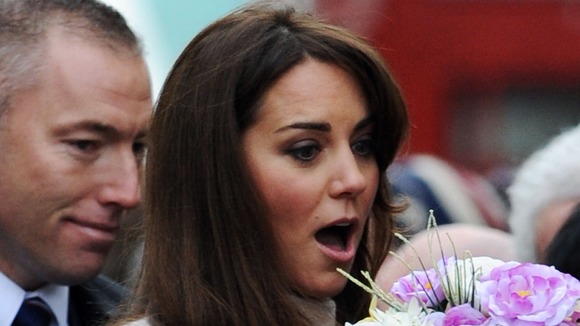 Lisbon, Portugal
Portuguese dockers throw firecrackers during a protest in front of parliament in Lisbon.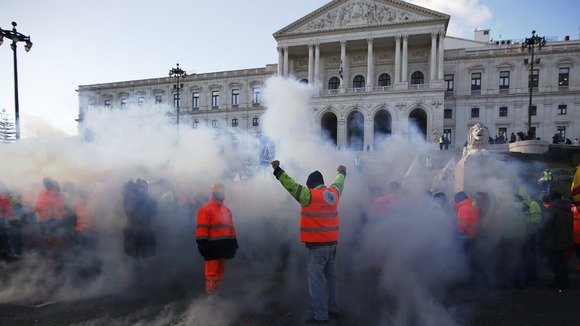 Camp Bastion, Afghanistan
Troops unload Christmas gifts.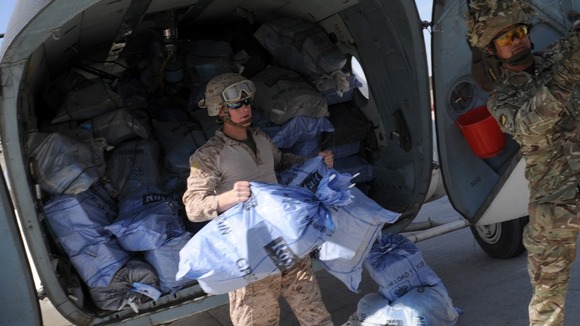 Ramallah, West Bank
A child wears a keffiyeh headdress during a rally in Ramallah.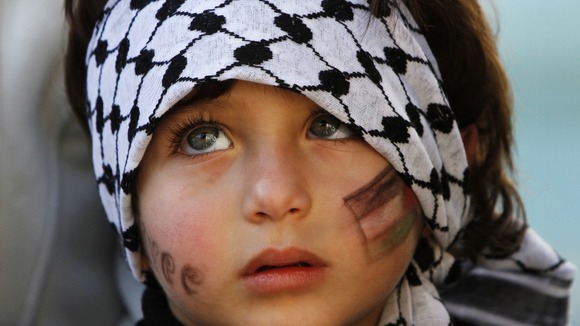 Manchester, England
Andrew Flintoff faces boxing opponent Richard Dawson.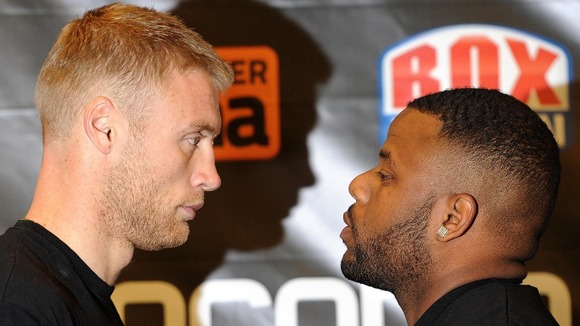 Mumbai, India
Mayor of London Boris Johnson attempts the "Ball Game".