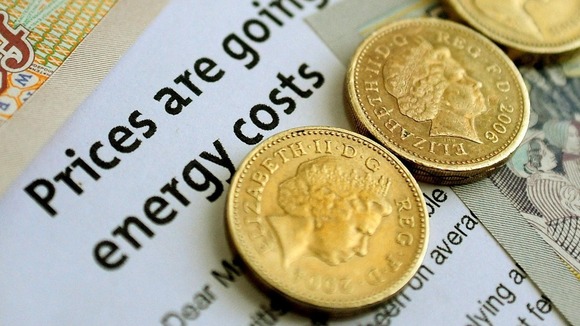 It is the Government's long awaited light bulb moment. The Energy Bill published today envisages changes that would reach into our homes, workplaces and cities - as new schemes aim to give us a cash incentive to save electricity.
Ed Davey, the Energy Secretary, says a fifth of power stations now need replacing. It means a huge cost - adding around £100 to every bill. But today's plan says energy savings, the equivalent of the annual output of four power stations, could ease the pressure.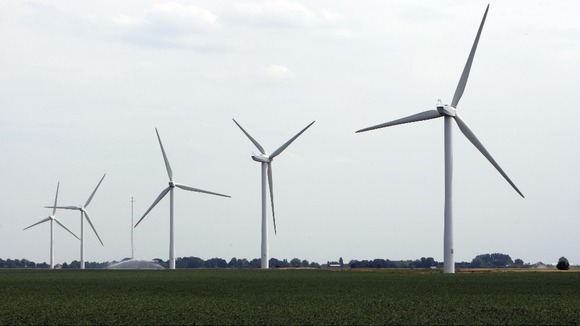 The Government believes we can cut electricity use by 40% before 2020, halve that from our homes. Here's the bad news - existing efficiency schemes are only likely to achieve a 14% saving. Households could be offered cash incentives to reduce their electricity use.
The Government is considering monthly payouts to consumers who meet efficiency targets - and a plan already used in America could give big discounts on low energy domestic appliances. But the industry says in some areas we are likely to need more power.
Reducing the amount of electricity used in Britain by 10 per cent could produce savings of around £4 billion in 2030 and save 4.5 mega tonnes of carbon (equivalent to the amount generated by five power stations a year).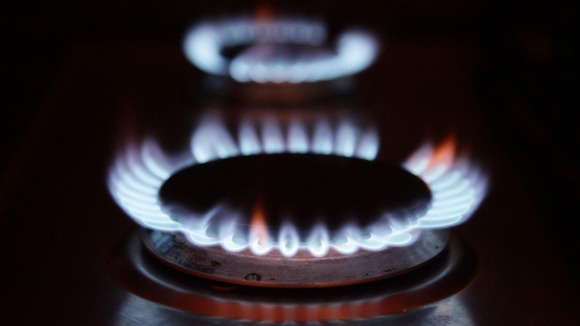 The consultation on energy demand reduction schemes includes:
Paying companies for each kilowatt-hour saved through energy saving measures installed such as energy efficient lighting;

Obliging energy suppliers to deliver a specific target of electricity demand reduction in the non-domestic sector through an Energy Company Obligation;

Committing to permanent reductions in electricity use to reduce the amount of electricity that needs to be produced;

Incentivising uptake of energy-efficient equipment in homes and businesses; recognising achievements by organisations that commit to buying only highly efficient products could help drive reductions in electricity use.
The electricity demand reduction consultation will close on January 31 2013. The message behind today's announcement is that in future we must pay more - but use less.
Energy industry spokeswoman Angela Knight, an LED lighting expert and a household consumer discuss today's Energy Bill in the video report above.