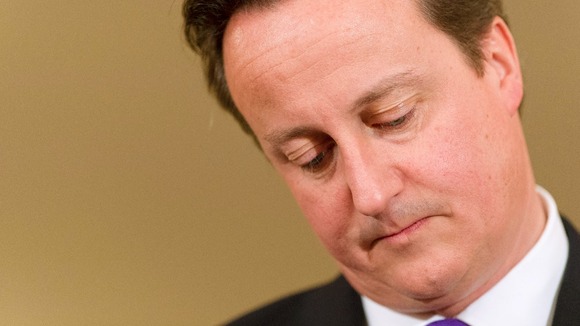 The e-petition campaign launched by the father of Madeleine McCann and other victims of newspaper phone hacking collected 20,000 signatures in less than five hours today.
It calls for the recommendations in Lord Justice Leveson's report to be implemented in full.
It asks visitors to its website to "let the Government know that you support the victims."
And it begs this question: why has David Cameron taken a position which differs from the victims (to whom he said we should listen), the Leveson Inquiry (the findings of which he said should be implemented) and the majority of MPs in the House of Commons?
The answer is that he is passionate about the freedom of the press and strongly believes that politicians should have no part in the regulation of it.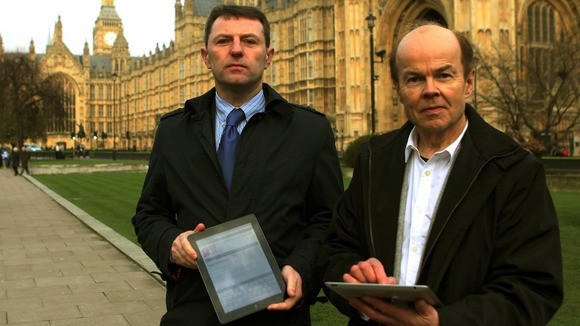 His Culture Secretary, Maria Miller, is even drafting legislation which she hopes will fail (or at the very least prove how complex it is to write into statute the guidelines for regulating the press).
The Liberal Democrats, who, like most of the Labour Party, believe the Leveson report should be implemented in full, have warned their coalition partners that they will not allow them to wreck the draft legislation and will work to ensure it is being drawn up "in good faith."
A number of opinions polls before Lord Justice Leveson delivered his report suggested strong public support for statutory regulation of the press.
But the similar opinions polls showed that support dropped away if voters were asked if MPs should be in charge of setting up the press watchdog.
If there is one profession people dislike more than journalists - it is politicians.
But faced with hostility at every turn (with the predictable and notable exception of the press itself) David Cameron is taking a gamble.
He is hoping that if the press can set up a strong, independent body with powers to fine and investigate, he may be able to avoid legislation.
The Prime Minister can't afford to be on the wrong side of public opinion for too long.