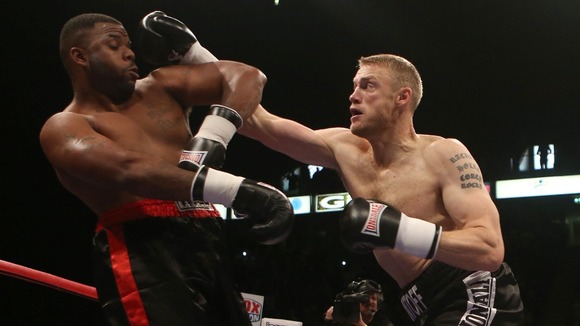 Former England cricket favourite Andrew "Freddie" Flintoff rebounded from an early knockdown to claim a points victory on his professional boxing debut.
The 34-year-old hit the canvas in the second round of his heavyweight encounter with American Richard Dawson at Manchester Arena.
But he recovered to box his way to a maiden win that he quickly claimed to be the "best" personal achievement of his sporting career.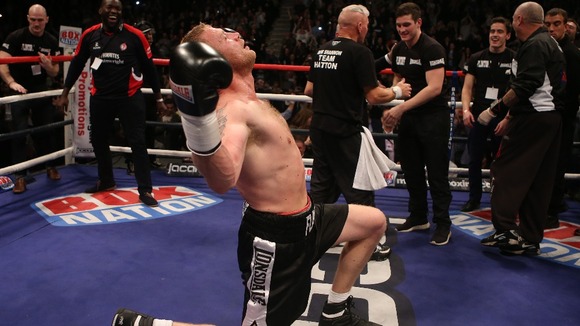 Flintoff enjoyed thunderous applause from the 5,000 fans who attended the televised fight as his 39-38 points victory was read out with both men still standing after four two-minute rounds, while former teammates and celebrity fans tweeted high praise.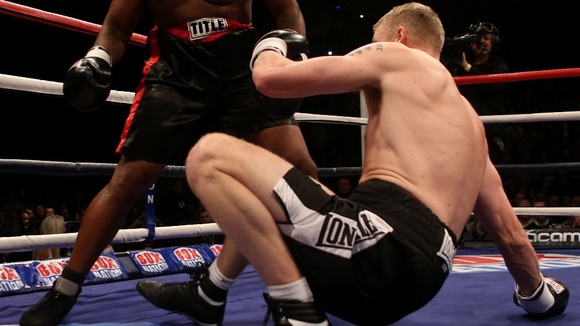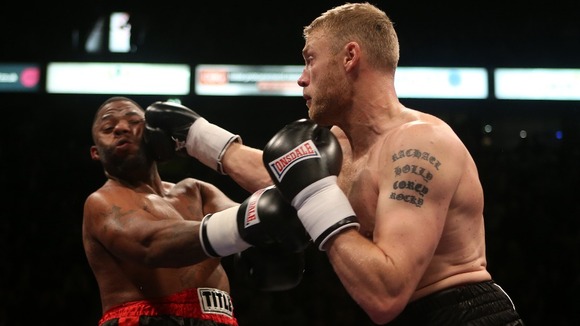 Former England captain Michael Vaughan - who is also trying his hand at a different physical test on the Strictly dance floor - led the Twitter plaudits, saying:
Night all...what a day!!! Samba,double dip spray tan and @flintoff11 wins a boxing match....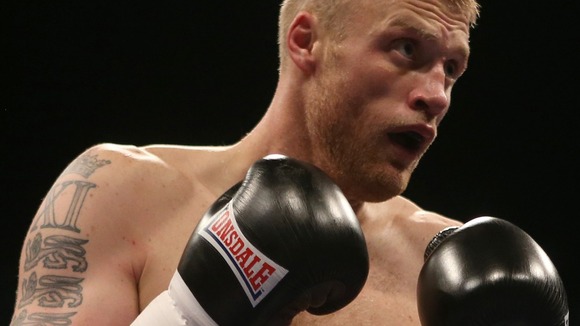 Former England batsman Adam Hollioake, who entered the worlds of professional boxing and mixed martial arts after his own cricket career ended, singled out Flintoff's strength in fighting back to claim victory.
Congrats to my man @flintoff11 to win is a gr8 effort but to get off the canvas to win shows your character
Celebrity cricket fan Piers Morgan also weighed in with his own compliment:
One of the gutsiest things I've ever watched. Take a bow, Andrew Flintoff! @flintoff11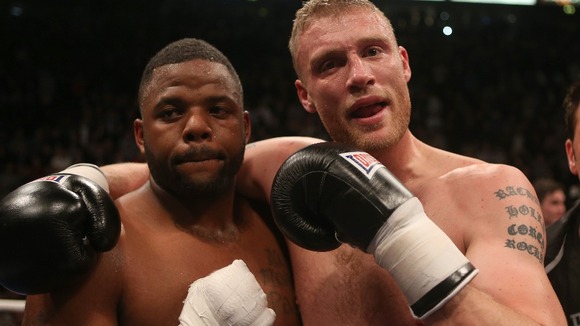 The star of the night described the fight, which is the subject of a Sky documentary series, as an "out of body experience" despite five months of intense training.
Sporting several bruises from his encounter, Flintoff told reporters:
I think I got the full experience. I got the canvas. I got a black eye. And I got the win. ... It was a bit wragged and arms going - I just wanted to leave it all in that ring.